St. Petersburg Arts Alliance's First MUSE Award Winners
MUSE was established in 2014 to benefit artists, arts and cultural businesses and organizations.  The MUSE Awards honor those who shine a light on St. Petersburg through their arts.
THE 2014 MUSE ARTS AWARD goes to Bob Devin Jones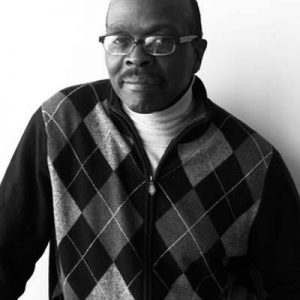 A native of Los Angeles, Bob has lived in St. Petersburg since 1997. He graduated from Loyola Marymount University and has been an actor, playwright,and director for more than three decades.The author of nearly twenty plays, he wrote the musical Manhattan Casino, which premiered at the Coliseum in 2001.
Bob has performed other original works in Ireland; Memphis,TN; Seattle,WA; and NewYork City. Since 2002 he has worked as a Florida Humanities Council "Road Scholar," presenting Voices from the Harlem Renaissance, Harry T. Moore, Langston Hughes and the Zora Neale Hurston Project, all over the state. He is the co-founder and artistic director of the Studio@620, which has received numerous awards for its contributions to the community over the past ten years. He also serves on the Boards of freeFall Theatre, Creative Clay, and American Stage Theatre Company; and was a recipient of the Bank of America Hero Award.
THE 2014 MUSE PEOPLE'S CHOICE AWARD goes to Becca McCoy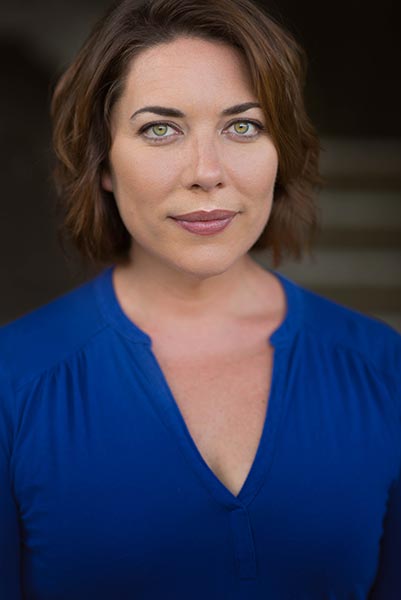 Becca McCoy is a professional actor / singer and a proud St. Petersburg native. She studied theatre at Eckerd College, where she was inducted into Omicron Delta Kappa for exhibiting leadership in the arts. A proud member of Actors Equity Association, she has performed in numerous regional theatres; and appeared nationwide in Menopause the Musical. She has appeared at the Straz Center in Motherhood the Musical; and in freeFall Theatre's The Wild Party and The Frogs. As a singer and cabaret artist, Becca has performed at the Palladium and American Stage. She has collaborated on a single, a lullaby titled Little One, from which all proceeds go to All Children's Hospital. Becca is a music volunteer at All Children's, and serves on the Board of Act One Arts Initiative which provides scholarship aid and exposure to the arts to children.
Thank you, thank you, and thank you … … to our Muse Sponsors and Donors.