Third Annual MUSE Awards recognizes Five Local "Muses"
MUSE Arts Ambassador Award – Ya La'ford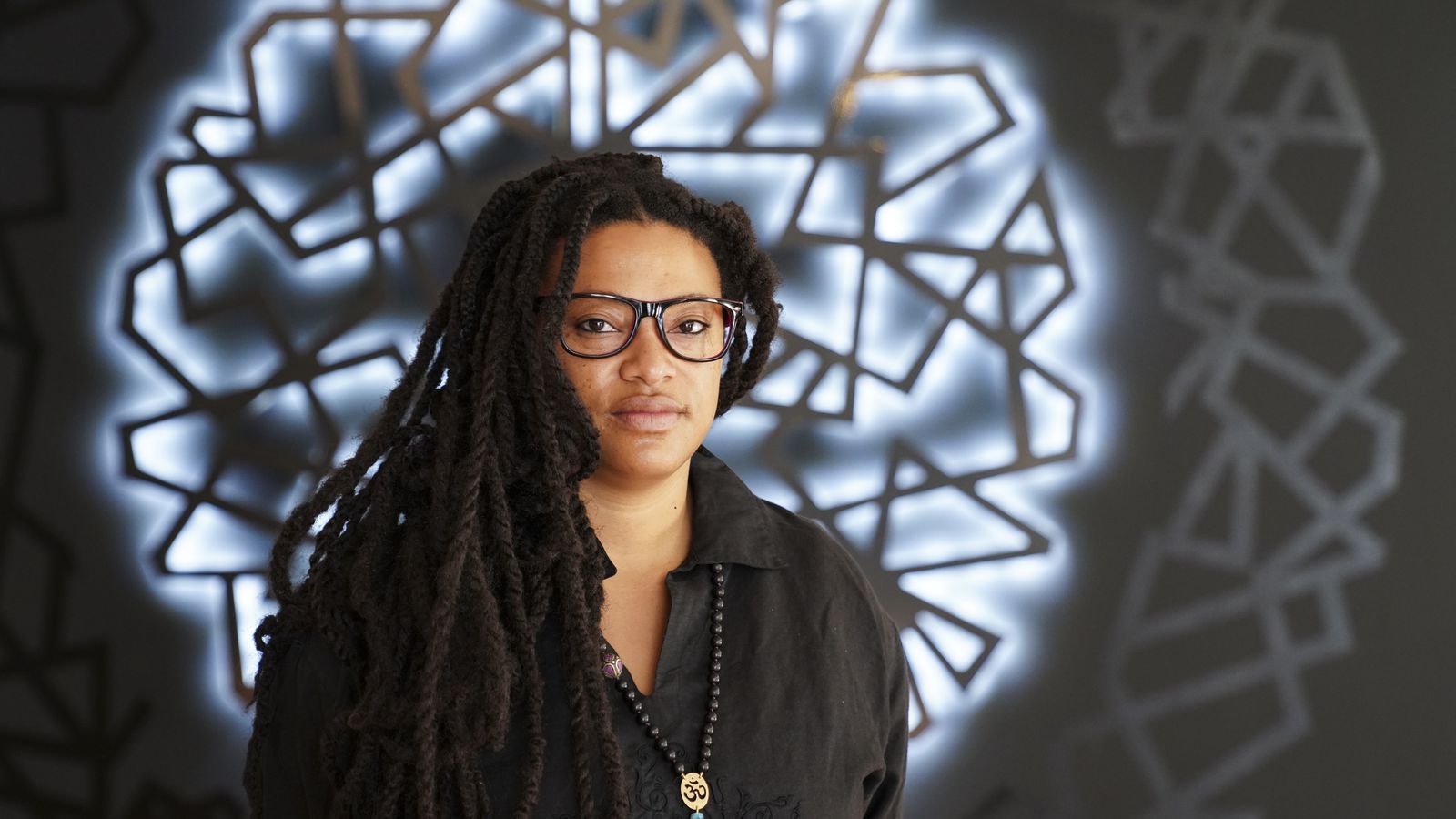 This award recognizes a beloved St. Petersburg artist (of any discipline) who is a stellar representative of the "City of the Arts" to the world.
Ya La'ford is a professor, visual painter, installation artist, muralist and a true community advocate who merges all aspects of her art practice to impact and create community change. Most recently her artwork was included in Miami Art Basel, Harlem Art Flux, Asia Contemporary, a Jamaica Biennial, and at the Dr. Carter G. Woodson. She created 85-foot mural in the tunnel to Tropicana Stadium for the Shine Mural Festival, and created a mural inside Tropicana Stadium in collaboration with Rays Up for kids.
MUSE Patron of the Arts Award – J. Crayton Pruitt Foundation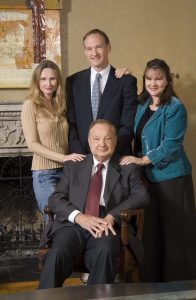 This award recognizes an individual, couple or family who, with their time and treasure, generously support charities, organizations, and/or individuals that work in or concern the arts.
The J. Crayton Pruitt Foundation made a leadership gift to the Warehouse Arts District, enabling their board to purchase land and establish the ArtsXchange. This transformational gift establishes the ArtsXchange, where artists and the art they create will serve as a catalyst for economic and urban development. The award will be presented to J. Crayton Pruitt's children, Helen Pruitt Wallace, Natalie Pruitt Judge, and Crayton Pruitt, Jr.
MUSE Literary Arts Award – Maureen McDole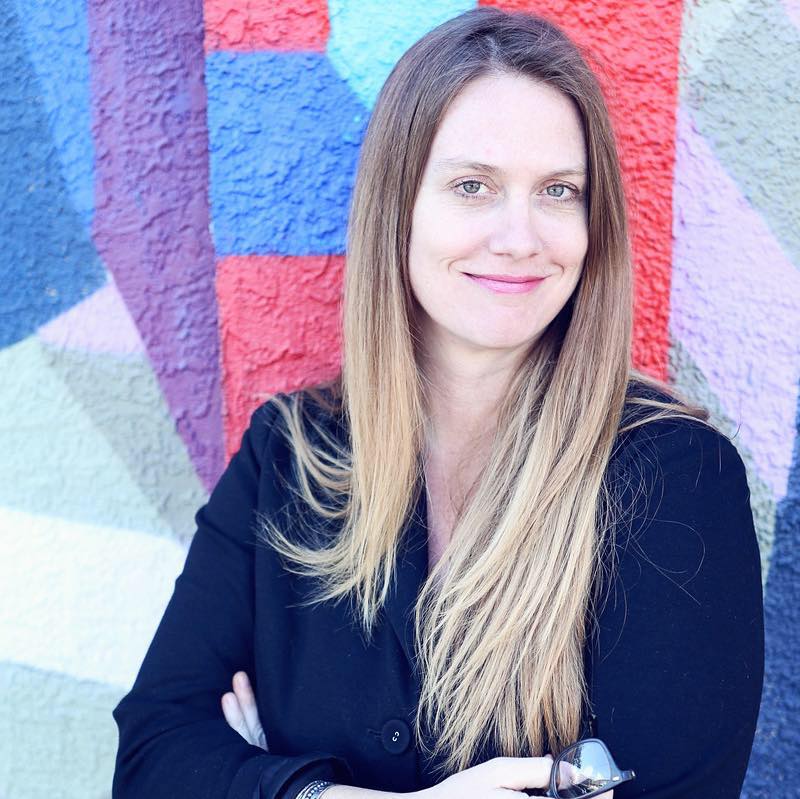 This award recognizes an artist or organization that has achieved excellence in the written word in fiction or non-fiction, poetry or prose, print or digital formats.
Maureen McDole, a St. Petersburg native, is the author of two poetry books, "Exploring My Options" and "Longing for the Deep End. "She has been leading workshops and speaking about creativity for over 15 years, and in 2013 she co-founded Keep St. Pete Lit, which celebrates and promotes greater St. Petersburg's literary community – past, present and future – through arts, education and events with a literary twist.
MUSE Performance Arts Award – St. Pete City Theatre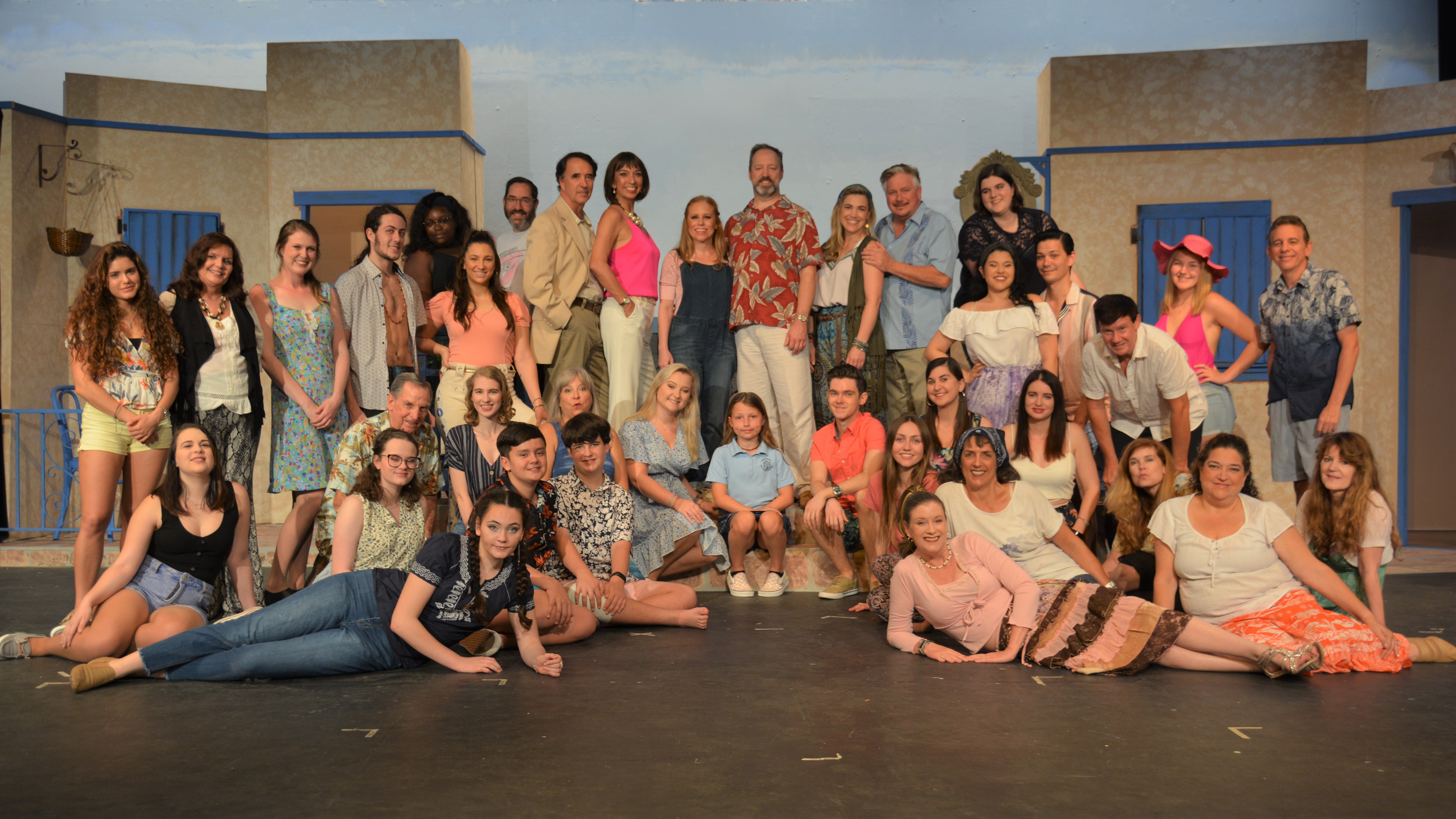 This award recognizes an artist or organization that has achieved excellence in the performance art field to include music, dance, theater and/or interdisciplinary which is presented to an audience.
St. Petersburg City Theatre is a Classic Icon of Community Theatre. The oldest, continually operating community theatre in the state of Florida, City Theatre has set the bar for live community theatre excellence since 1925! City Theatre celebrated its 90th Anniversary in the fall of 2015 with a special exhibit on display at the St. Petersburg Museum of History. Commemorating this milestone, while turning the gaze toward the future, City Theatre remains committed to keeping the arts and arts education alive and in the community.
MUSE Visual Arts Award – Steven Kenny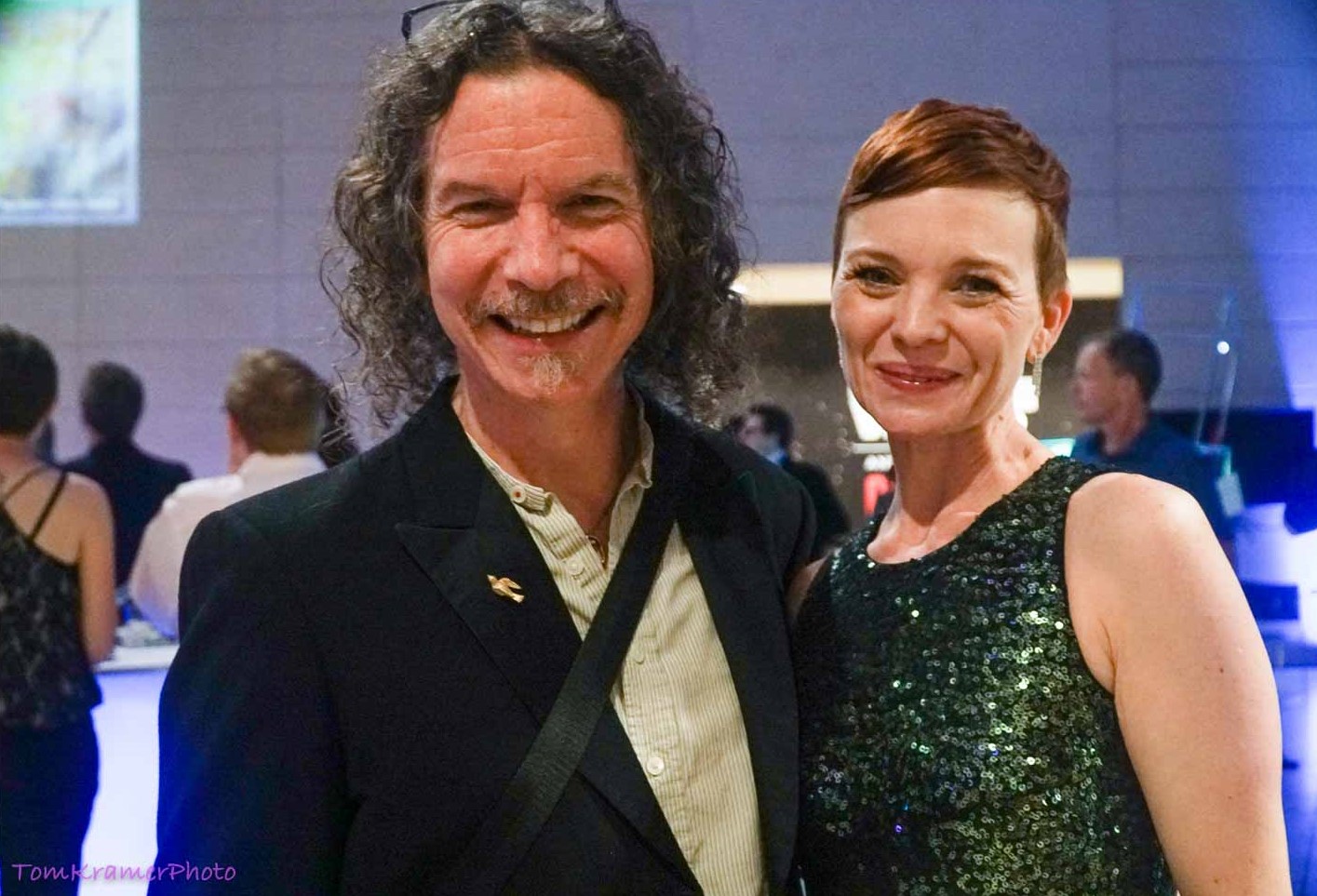 This award recognizes an artist or organization that has achieved excellence in the visual arts which include ceramics, drawing, painting, sculpture, glass-blowing, printmaking, design, crafts, photography, video, filmmaking and media arts.
Steven Kenny's oil paintings are reminiscent of the Old Masters while depicting a contemporary blending of the human figure with elements from nature. During his 31-year artistic career, his paintings have been exhibited worldwide, garnered many awards, and can be found in private, corporate, and museum collections. His home and studio are located in the newly established Artist Enclave of Historic Kenwood in St Petersburg. Steven's artwork, The Pinnacle is our featured artwork for all MUSE Awards 16 publications. The Pinnacle depicts a moment of creative equilibrium.
MUSE AWARD PARTNERS
Englander Fischer Attorneys
Hearn Hoyt and Ramsey Wealth Management
Jackson General Contracting
Regions Bank 
CABARET PARTNERS
Sally Baynard
John & Mary Ellen Collins
FIS
Hal Freedman, Charles Rutenberg Realty & ARTicles Gallery & Custom Framing
Kathryn Howd
Nelson Real Estate Company
Mr. & Mrs David Punzak
Red Zen Art
Reiter Services
Zone Defense, LLC
MUSE DINNER-BY-THE-BITE PARTNER
Raymond James
MUSE SILENT AUCTION DONORS
Abstract Art By Debe
A Simple Theatre
American Stage Theatre Company
Big Noise Institute
Bill Kinney Photography
The Birchwood
Charlie Parker Pottery
Classic Tattoo
D. Yael Kelley
Dale Lappe
Dean Guitars
Florida Holocaust Museum
Fred Astaire Dance Studio – Central Ave.
The Florida Orchestra
freeFall Theatre Company
Great Explorations Children's Museum
Hawk & Wayne Improv.
Hillesø Designs
HSNi
Kyu Yamamoto
Lisa Unger
Museum of Fine Arts, St. Petersburg
The Palladium
Prism Yarn
Red Zen Art
Rock It! Music School
St. Petersburg City Theatre
St. Petersburg Museum Of History
St. Petersburg Opera Company
The Vinoy Renaissance
Viktoria Richards Chocolates
Wendy Durand Pottery
Zen Glass Studio & Gallery
PARTY PARTNERS
Boss Law
Duncan McClellan Gallery
Eagle Datagistics
Bill & Jeanne Heller
Hill Ward Henderson Attorney
J.A. Hagar & Associates
Living HR
Jeff & Jennifer Lovelady
Premier Eye Care
Transamerica
Valpak/Cox Target Media
Visibility Management
Beth & Mike Vivio
Wallace Welch & Willingham Medical
IN-KIND SPONSORS
City of St. Petersburg
CONCEPTBAIT/Global Events Floral Design Group
Duncan McClellan Gallery
Florida Print Solutions
Fred Astaire Central Ave.
Alex Harris
HD Interactive|
Laura Fage Signature Events & Design
The Morean Arts Center
Museum of Fine Arts, St. Petersburg
Olympia Catering & Events
St. Petersburg Chamber of Commerce
St. Petersburg Dance Alliance
Tampa Bay Magazine
Tampa Bay Times
Vibe Digital Media