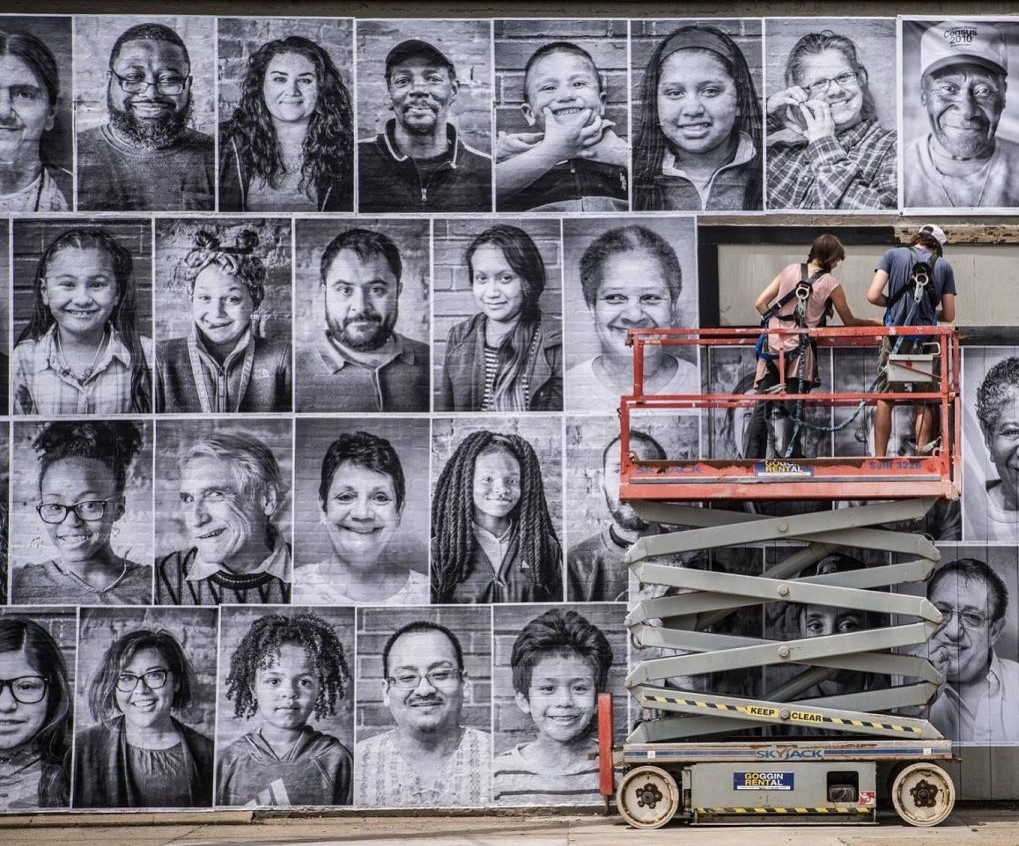 Volunteers are vital to SPAA as we advocate for the arts, empower artists and creative businesses, drive arts-related economic development in St. Petersburg and support in-school, after-school and professional education programs. Both in-person and virtual volunteering opportunities are available. 
We're excited to introduce a variety of volunteering initiatives that will help us unite the community in support of the arts. 
Volunteer Opportunities
Current Volunteer Opportunities include (but are not limited to):
NEW! Arts Survey Ambassadors: Our Arts Survey Ambassadors are art lovers & volunteers who distribute the Arts & Economic Prosperity Survey to attendees at cultural events all around St Pete. This is a national effort through our collaboration with Americans for the Arts. The information gathered leads to consistent funding for the arts, and builds awareness by connecting with community members about the importance of participating in arts & cultural experiences. To learn more and join the program, click here!
NEW! Students Embracing the Arts (SEA): SEA is our newest program that aims to unite local college students in support of the arts. SEA members will advocate for the arts, and strengthen their connection to the St.Petersburg arts community by supporting community events, and making new friends. To learn more and join the program, click here!
NEW! Second Saturday ArtWalk Trolley Guides: The ArtWalk Trolley returns! SPAA is seeking to train interested art & history lovers to be energetic and knowledgeable trolley guides who share enlightening details about the history of the arts in St Pete as guests enjoy this fun and free transportation from one gallery/studio to another.
Event Volunteers
SPAA has several large events each year, and we continue to coordinate additional experiences to uplift, support, and advocate for the arts and artists in St Pete. Event volunteers greet and check-in guests, help with set up or break down, and foster a friendly and welcoming social environment for all. Annual events include:
SHINE Mural Festival
MUSE Awards
ACE Principals Breakfast, and other arts education events
SPAA Garden Party, and other fundraising events throughout the year 
Media Volunteers
SPAA is always seeking support to help us share and spotlight special experiences and events that we are involved in throughout the community. This could be anything from photography/videography, to graphic design or other media support.
To join us, please fill out the form below! We'll reach out to you with specific opportunities, and more as they become available.
The Arts Alliance office is currently located in the St. Petersburg Area Chamber of Commerce, with on-street or Sundial Garage parking.