SHINE® Unity Project, 2022
The SHINE® Unity Project serves to further the mission of enabling diverse forms of arts and culture to thrive, ensuring greater accessibility and healthier communities. The project consists of four (4) murals located in underserved neighborhoods and communities across St. Petersburg.  
The St. Petersburg Arts Alliance has been approved for a $25,000 matching grant award from National Endowment for the Arts (NEA) to support the SHINE® Unity Project. SPAA's project is among 1,248 projects across America that were selected to receive 2022 funding in the Grants for Arts Projects category.  
The SHINE® Unity Project was developed in response to community feedback and requests for murals beyond the art districts of St. Petersburg. With the goal of diversity, equity and inclusion, SHINE Unity seeks to ensure greater accessibility to art, promote safety and connection, and add to the vibrancy of our city.  
This June, a series of new murals will be painted with the goal of unity and community.  
The following artists have been selected to participate in the SHINE® Unity Project: 
Tracey Artist Jones, 901 7th Street South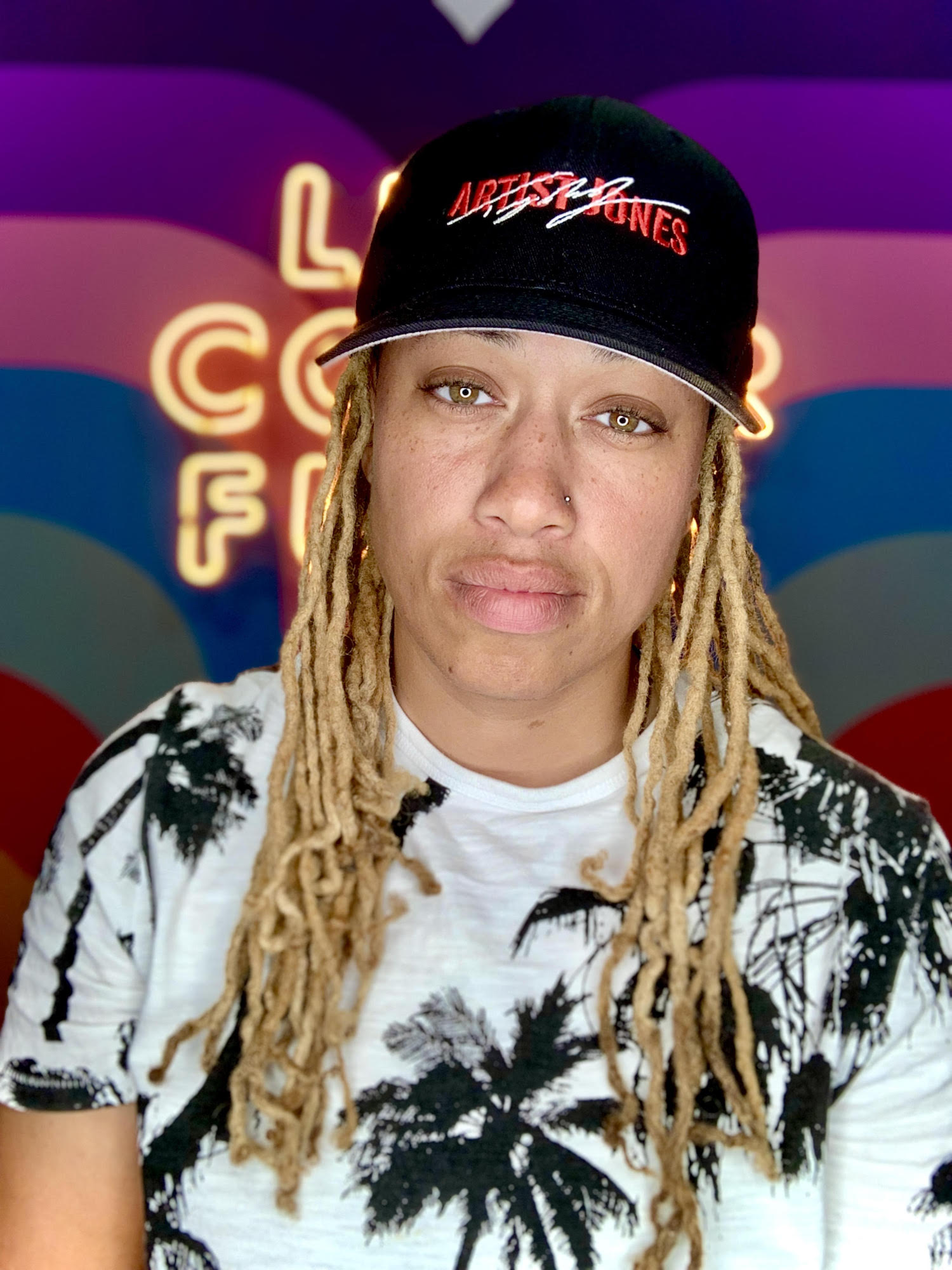 "As the great-great granddaughter of famous Chester County painter, Ida Ellen Ruth Jones, my work draws from a distinct family history of diverse creativity and cultural pride. At an early age I began illustrating and quickly became aware that art would be the lifeblood of my future. My family often traveled across the world which allowed me to draw artistic perspectives from many cultures and lifestyles." Visit https://www.traceyrjones.com to learn more about Tracey! 
Find the artist working at Brookwood Florida, a residential program for at-risk girls. This community project is located at 901 7th Street South, in the Campbell Park neighborhood. 
iBOMS, 43rd Street South & Fairfield Ave South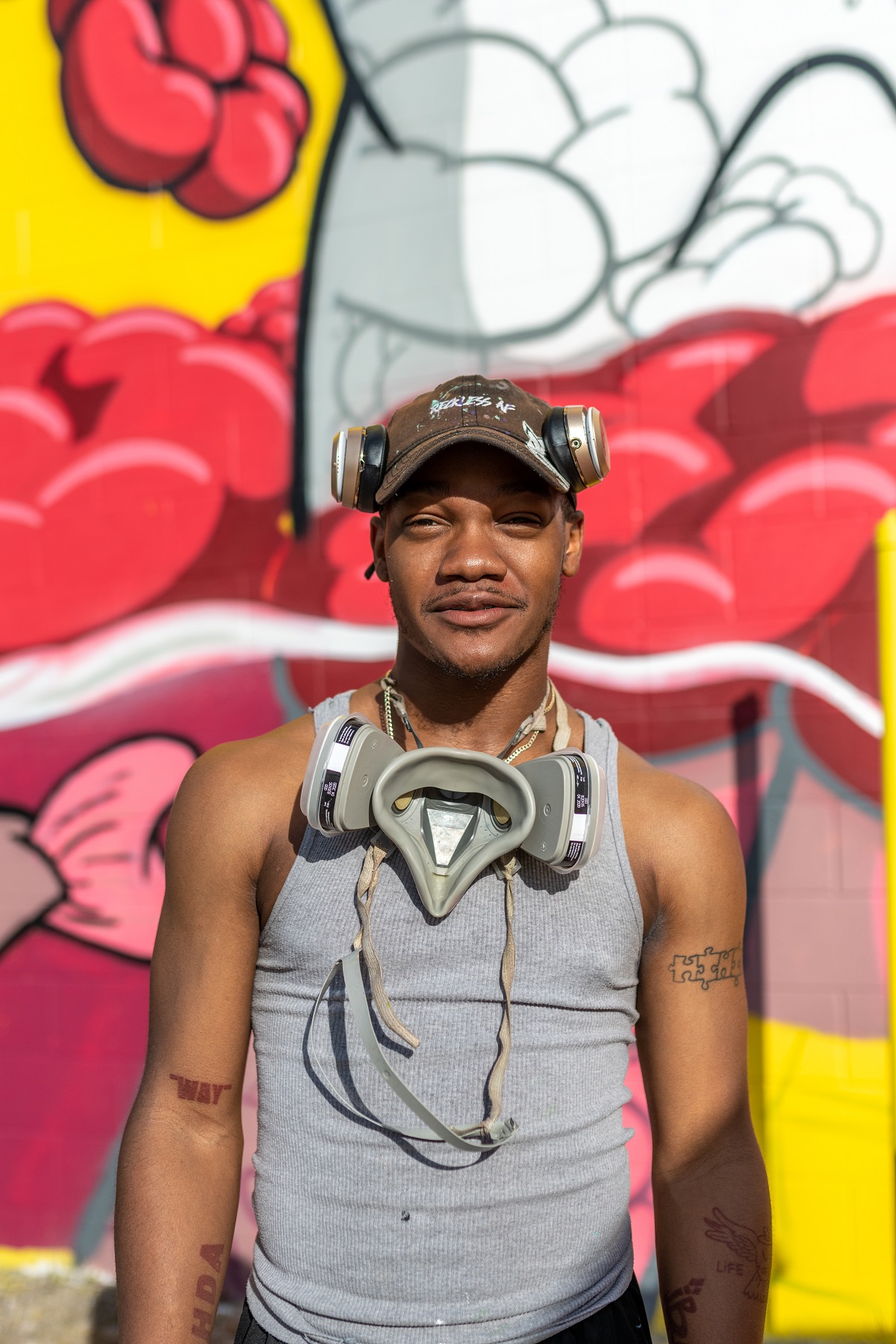 Jabari Reed, known as iBOMS, is an artist based in St. Petersburg, Florida. His artistic acumen comes from personal experience and formal education at Douglas Anderson School of the Arts in Jacksonville. Despite constantly pushing his craft and experimenting with new mediums, iBOMS' style is immediately recognizable. At first glance, his work may seem like simple illustrations or even graffiti, but each piece has a story to tell, a deeper message, a powerful statement about love, destruction, or discovery. His characters are complex and often represent aspects of his life as a young black male.
See more of iBOMS' work at www.thisisiboms.com. 
Find him working in Childs Park, on 43rd Street South between the Pinellas Trail & Fairfield Ave South at the end of June! 
Reda3sb, 4139 7th Terrace South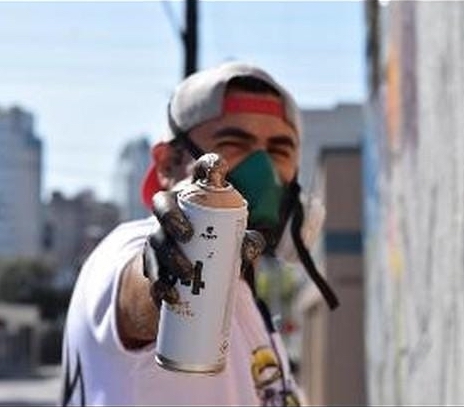 Richard Delgago, aka Reda3sb is an urban artist, illustrator and Mexican designer with more than a decade of street art experience. With roots as a self-taught graffiti artist, Reda's work reflects his history while incorporating his penchant for fine art. Reda has participated in international mural projects in Mexico, Tampa Bay FreshFest and SHINE 2019.  
Find Reda along the Pinellas Trail at 4139 7th Terrace South in the Childs Park neighborhood.  
Brainstorm, 1655 16th Street South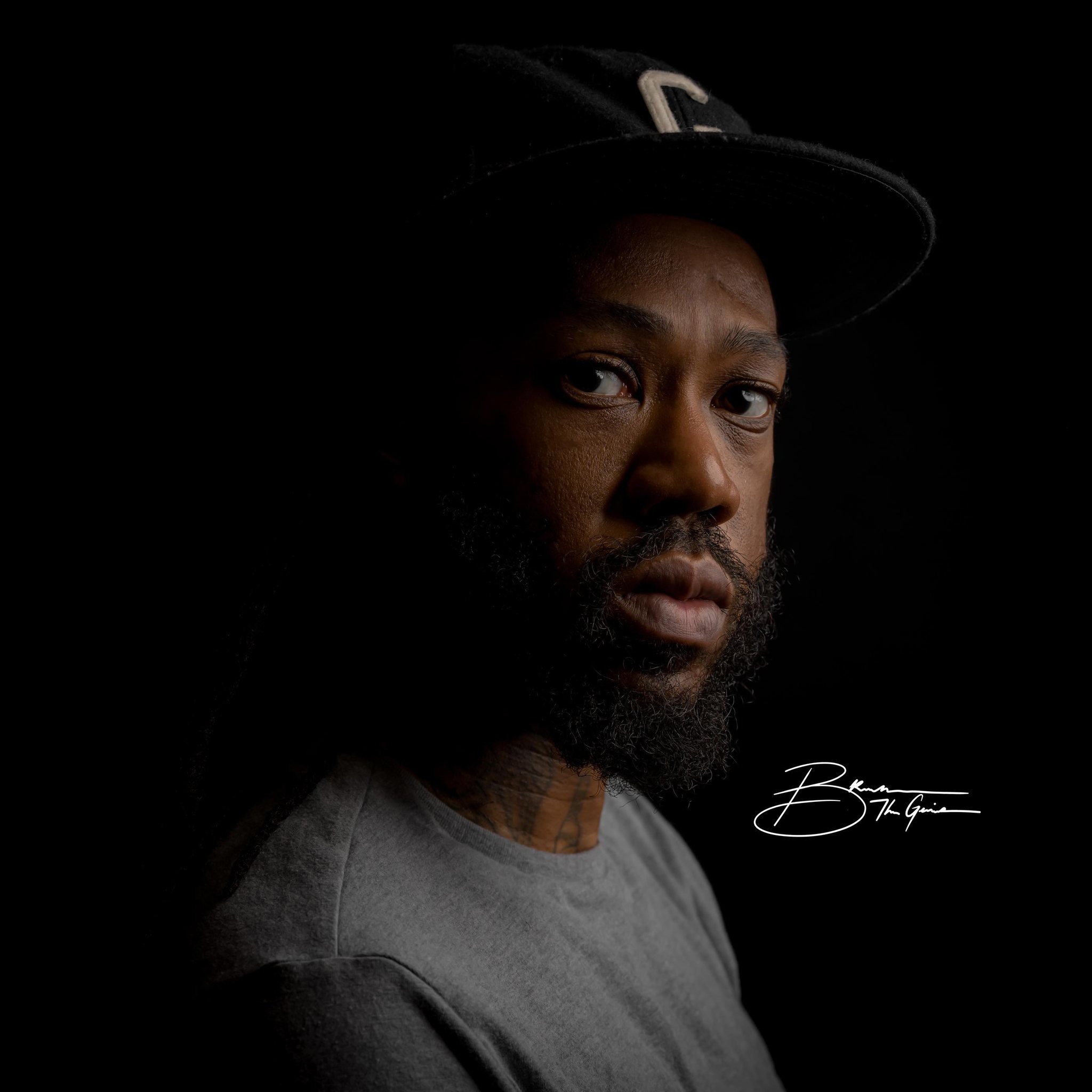 St. Petersburg artist Brain Storm, Chris Roberts, is the owner of Urban Ink Tattoo Company in addition to being a multimedia artist. Brain Storm has excelled as a tattoo artist over the past 12 years and has also shown his acrylic canvas work in galleries such as Gallery 909. As a designer, painter, cinematographer and tattoo artist, Chris uses his art to promote positive messages. 
Find Brain Storm at 1655 16th Street South in the Midtown area of St. Petersburg!