Jenna Felder
Coming soon!
---
Eve Epstein-Ortiz
Eve Epstein-Ortiz is the Director of Legal for Certn, one of the fastest growing background check companies in the world. She has dedicated her career to labor and employment law and the changing workforce. Eve is the former CEO and Co-Founder of SoleVenture, a back-office platform for freelancers. She began her practice in Washington, DC as a trial attorney for the U.S. Department of Labor. Later on, she served as an Assistant Counsel for the National Treasury Employees Union – the second largest federal employees union in the country. She returned home to St. Pete in 2015 to create and manage St. Petersburg's Wage Theft Recovery Program.
Eve is an avid runner, active mentor at the St. Pete Free Clinic's Women's Residence, and Friends of Strays board member. She graduated cum laude from Smith College and received her J.D. from UC Davis, School of Law. She is licensed to practice law in Maryland, Washington, DC, and Florida, and she holds a GIAC certification in Law of Data Security & Investigations.
---
Stephanie Gularte
Stephanie Gularte is an experienced arts leader, a small business owner, and a certified executive leadership coach. She has a track record of successfully integrating entrepreneurial business leadership with creative expertise and wellness practices. Through more than twenty years of executive arts leadership experience with organizations throughout the United States, Stephanie has learned to develop cultures of strategic effectiveness and passionate engagement among board members, directors, staff, and community stakeholders. Over time, her leadership and strategic planning expertise became integrated into her passion for wellness and her research and continued studies in topics including workplace wellbeing, health promotion, mindset and energy management. She provides workplace wellness and leadership consulting to businesses and individual and team coaching to leaders and teams. She presents keynotes and workshops on leadership wellbeing, workplace engagement and resilience, staff engagement, multi-generational team collaboration and other topics that promote individual and organizational wellbeing, Stephanie is a CEO Circle facilitator and a trainer through the Nonprofit Leadership Center of Tampa Bay where she leads workshops and consults on a range of topics.   Stephanie also volunteers her time as a coach for graduating MBA students through the University of Tampa, helping young professionals identify their goals, clarify their paths and energize their plans forward.  Stephanie is committed to supporting the development of vibrant, diverse and inclusive communities and has partnered with other leaders on civic planning projects to enhance cultural vitality in cities on the west and east coasts.
Stephanie holds a Master of Fine Arts in Directing,  and holds certifications in leadership coaching and health coaching.  She is also a certified Energy Leadership Master Practitioner through the Institute for Professional Excellence in Coaching.  As the Founder and CEO of The Energy Advantage, LLC, Stephanie works with leaders and businesses to integrate creativity, vitality and strategic planning to build powerful impact and wellbeing.  
---
Julia Howard
Coming Soon!
---
Terry Marks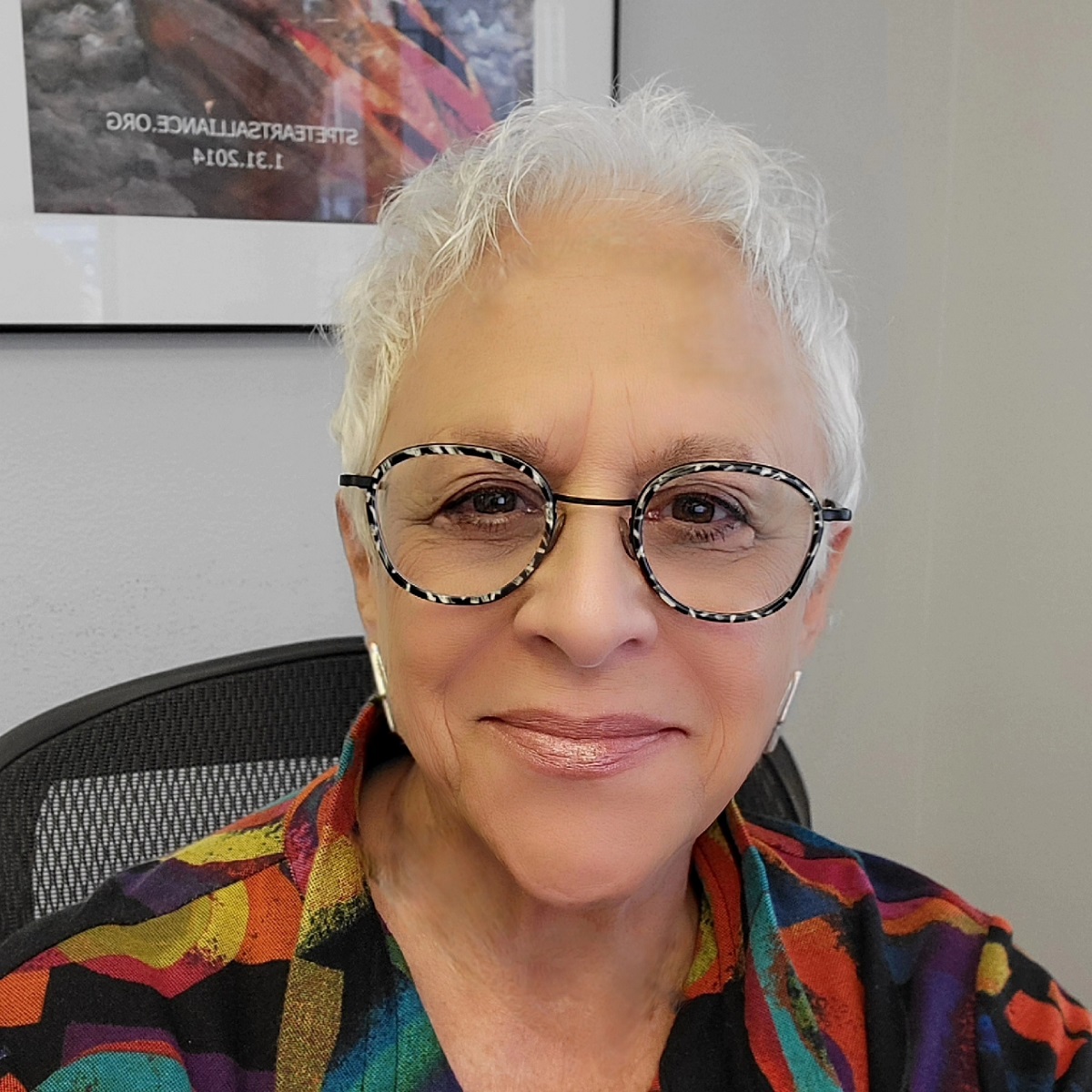 Terry Marks grew up in NYC, with a deep and abiding love for visual and performing arts. Her first career was as an educator, she then worked on Wall Street with Fortune 500 companies, for the largest minority and woman-owned brokerage. Terry also was a publisher of a magazine for children, as well as owning her own 17-year consulting practice, when she moved to Los Angeles, serving organizations with budgets from $2 million to over $250 million.
During her time in Los Angeles, she taught at the Center for Nonprofit Management for 10 years and at the University of Southern California, working to grow missions that included the arts, health, literacy, homelessness, seniors, the environment, and serving families affected by developmental disabilities, with a special focus on autism. She has a background in marketing and communications and has been a speaker at national conferences, as well as a former CEO of a national nonprofit.
Within the world of art and culture, Terry worked with the Santa Monica Museum of Art, known now as the Institute of Contemporary Art, the Pacific Symphony, Celebration Theater, Los Angeles Youth Orchestra and traveled with one of her clients, a ballet company in a cultural exchange to China.
---
Matthew McGee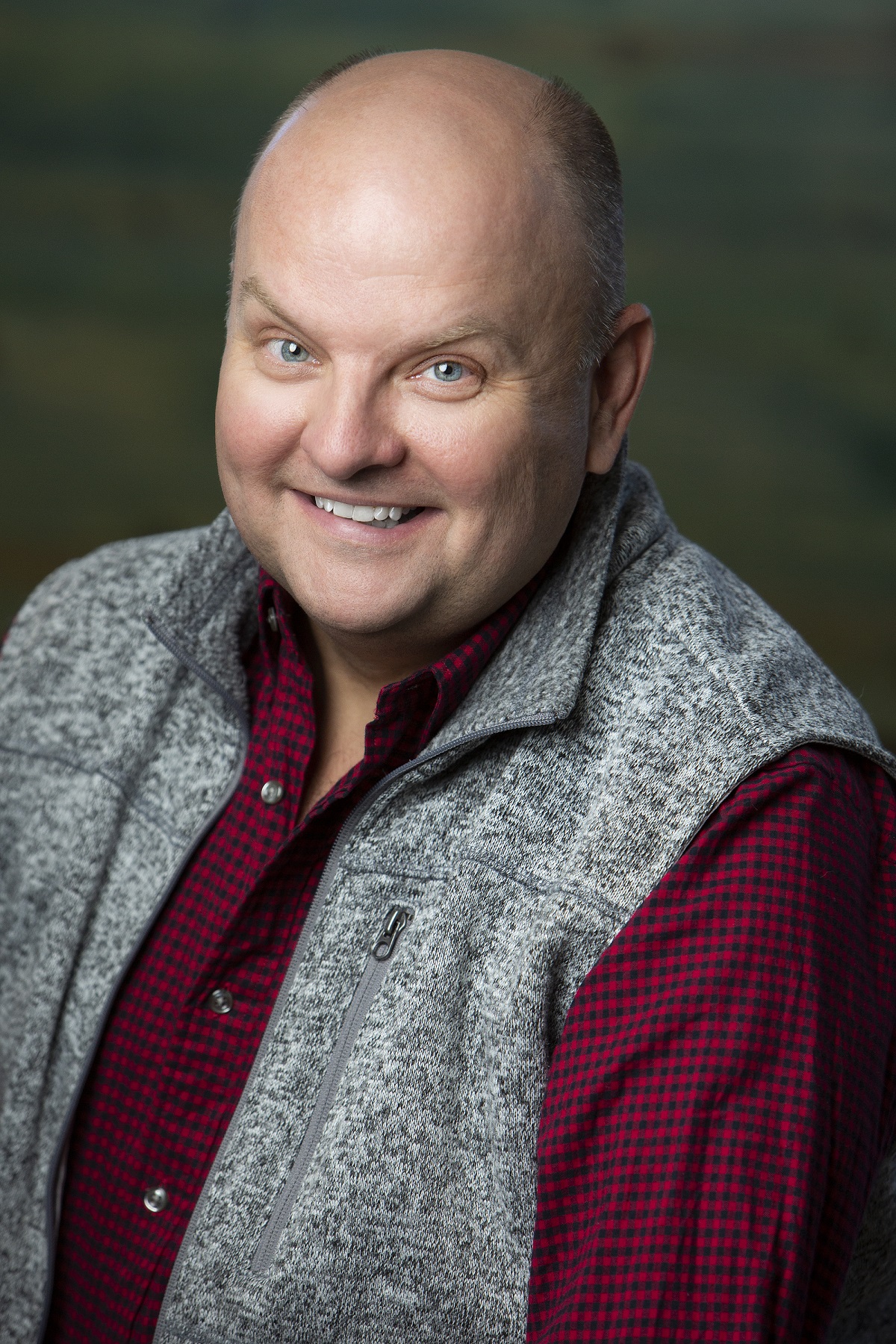 Matthew McGee is an award-winning actor, arts administrator, writer, drag performer and cabaret artist that has made Tampa Bay home for the past 22 years. He has appeared on both sides of the bay with freeFall Theatre, Stageworks and  American Stage. McGee has also made frequent appearances with Asolo Rep in Sarasota, the Hippodrome in Gainesville and with Mountain Theatre Company in Highlands, NC. From 2012 to 2020, McGee was a cast member at Walt Disney World. Film/tv credits include Amazon Prime's Life's Rewards, Waiting on Mary, Miss Conception, Small Group and Scoot. Awards include: 2022 Muse Award (Performing Arts). Creative Loafing's Best of the Bay (2022 Best Actor and 4 time Best Local Drag Performer). Watermark Wave Award (3 time Best Stage Performer) and Sarasota Out Awards (2021 Best Actor), Theatre Tampa Bay Award (4 time recipient).
McGee has also worked in Outreach and Marketing for freeFall Theatre Company since 2012 where he oversees all marketing initiatives, branding, promotional copy, communications and social media. His writing work includes The Scott & Patti Show. The Night Before and Nightsweat (co-written with Natalie Symons) premiering at freeFall in the fall of 2023. In addition to his theatre work, McGee is a sought after presenter and has appeared as guest host on Daytime NBC and Tampa Bay's Morning Blend.
---
Pyper Inc: Kelly Pyper & Lindsay Petty
Kelly Pyper's agency career spans three decades with multi-discipline experience in strategy, media, and agency management. She began her career in NYC and Philadelphia before relocating to St. Pete. Lindsay Petty leads the account management and client strategy team at the agency. She has been with Pyper, Inc. for 7 years, after working with local in-house marketing departments including the Tampa Bay Rays and University of South Florida. Her career began in the DC area. Kelly and Lindsay will talk about how to use marketing & communications tools to connect with the community, extend their brand, build success, and more!
---
Erica Sutherlin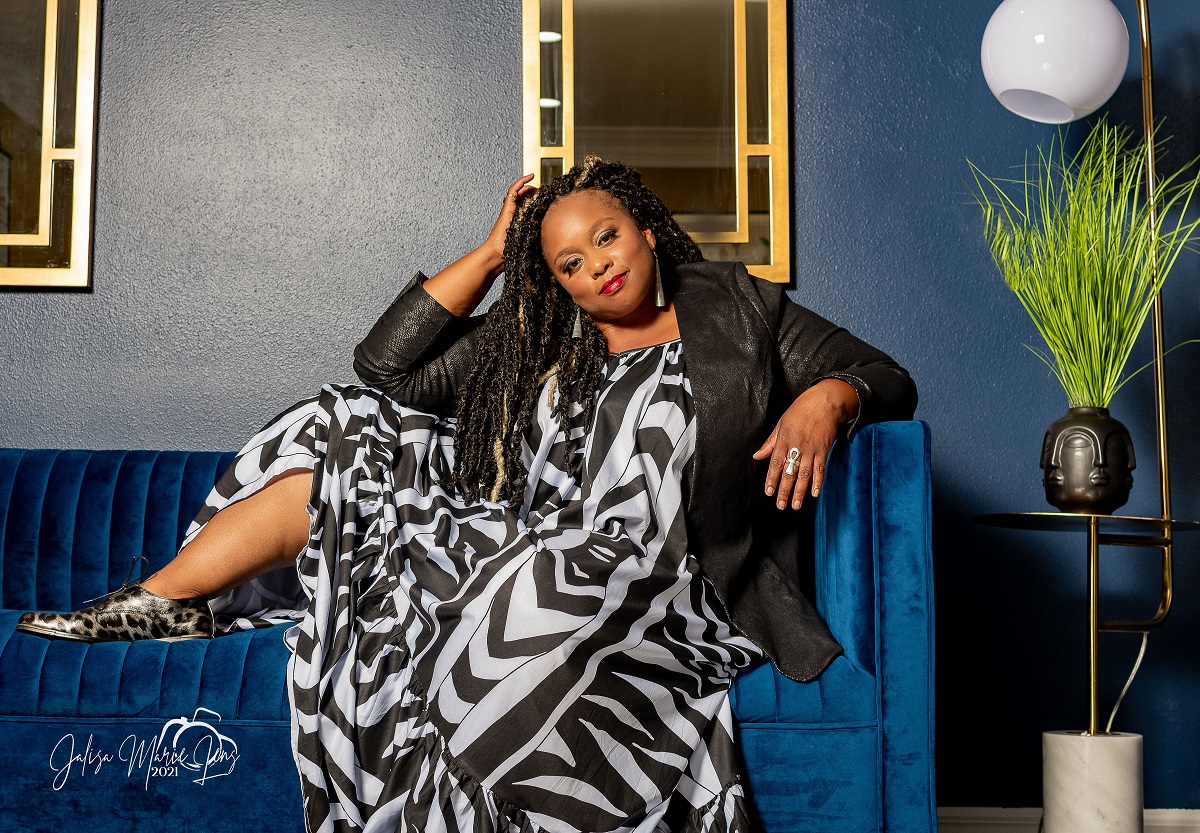 Filmmaker and Theatrical Director, Erica Sutherlin, holds a Master of Fine Arts in Film and Television Production from University of Southern California's School of Cinematic Arts. Ms. Sutherlin made her directorial debut with the Lifetime Movie network's #1 Christmas movie, Kirk Franklin's A Gospel Christmas. This is her second feature following Stratosphere, in which, she directed and co-wrote. Before her appointment as director, Ms. Sutherlin was selected for the Lifetime Network's Director Shadow program, held a Fellowship with the Blackhouse Foundation Sundance Fellows program and was a recipient of Facebook's SEEN initiative for black filmmakers. Currently, Ms. Sutherlin is a recipient of the Creative Pinellas Individual Artist Recovery Grant for film and is a Fellow for the Advancing Racial Equity on Non-Profit Boards class of 2022.
As a writer, currently, Ms. Sutherlin is writing narrative features with Village Roadshow and the UK based production company, iGeneration Studios. She was a writer for the newly released and multiple award-winning film, Voodoo Macbeth, which was produced through Warner Brothers and University of Southern California. As a USC Showrunner, she developed, wrote, and produced the sitcom, Unschooled, with a wonderful team of writers. Ms. Sutherlin concluded her time at USC in the writer's room, developing, writing, and producing the short form limited dramatic series, SUGAR LAND.
After receiving her Bachelor of Art degree in Theater Performance from Southern Illinois University Edwardsville, Ms. Sutherlin began theatrically directing. For the past twenty years, she has directed numerous plays and musicals. Currently, she began her directing process for Ragtime, the musical. Recently, Ms. Sutherlin received stellar reviews for her productions of Pass Over by Antoinette Nwandu, Dutchman by LeRoi Jones/Amiri Baraka and the musical, The Color Purple by Marsha Norman.
As a poet and essayist, Ms. Sutherlin has published works in Building Womanist Coalitions: Writing and Teaching in the Spirit of Love and Hooked on the Art of Love: bell hooks and My Calling for Soul-Work, works by Dr. Gary Lemons, professor of English at University of South Florida.
Amongst her talents as a writer-director, Ms. Sutherlin is an equity actress and arts educator who has performed and taught nationally and internationally.
Other notable awards and citations included: the Shriram Family Fellowship, Jean & Ruth Negulesco Endowment Fellowship, the Director's Citation and the NSHSS Nobel Educator of Distinction Award. Her theatre company, The Space, was awarded Tampa Bay's Theatre on the Rise. Ms. Sutherlin has been featured in numerous newspapers, magazine, radio shows and digital media source platforms for her performances, writing and directing accolades.
---
Jim Woodfield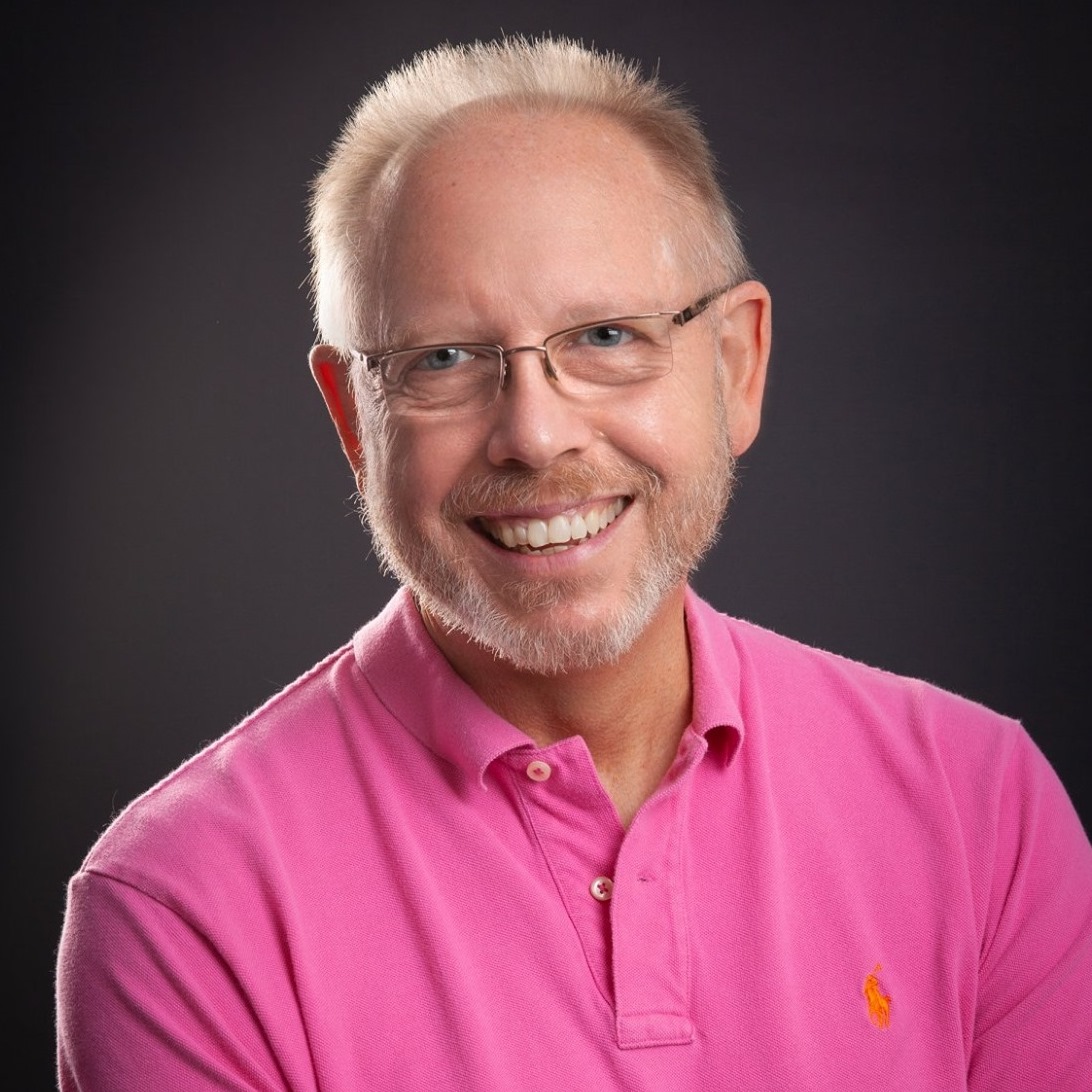 Aside from being a professional artist, gallerist, and art collector; Jim Woodfield has more than 40 years of experience in labor relations, human resources, and payroll and benefits administration. He has expertise in contract language, corporate budgets, arbitration and mediation; as well as art curation and collecting. 
After retiring from the corporate world at the end of 2010, Jim and his husband Clay moved to St. Petersburg where Jim began to concentrate more fully on his art. In 2015 he opened Woodfield Fine Art Gallery with a commitment to represent only Tampa Bay area artists. He has held true to that commitment.
Jim has served on the board of directors for various local organizations, and is currently the vice chair of the St. Petersburg Arts Alliance. This will be the third Arts Business Academy for which he has been an instructor.
---