Laura Fage Signature Events & Design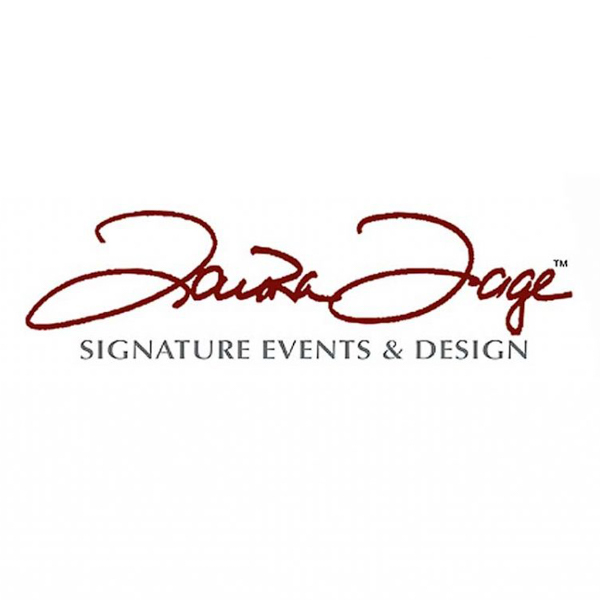 For more than 25 years, the name Laura Fage has been synonymous with producing fully immersive event experiences.

Recognized as one of the region's most respected and in-demand event producers and brand enhancers, we are proud to be the creative visionary behind some of the Bay Area's most exclusive and unique events. More than a full-service event company, we employ nearly three decades of experience to inform and develop original event concepts with a multisensory approach.

We aim to create exceptional experiences that will be remembered for a lifetime, based on what guests see, hear, taste, touch and feel.