freeFall Theatre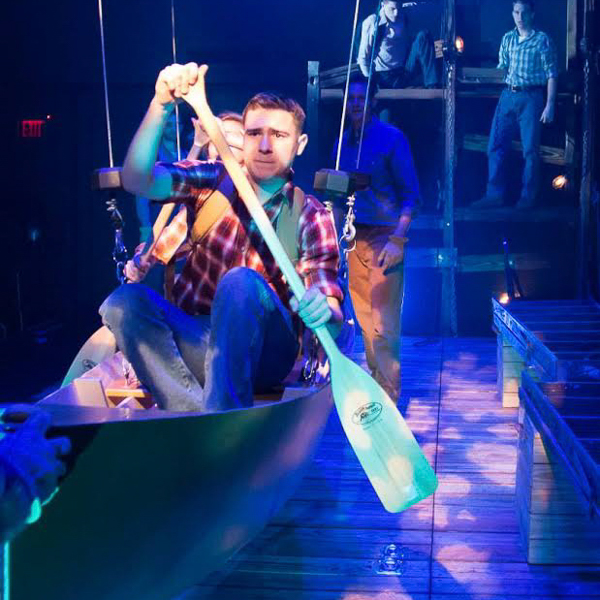 The mission of freeFall theatre is to pursue art's greater purposes and the transformative power of theatre - as a builder of community, a source of upliftment, and a builder of cultural legacy.

We present a varied range of classical and new works that are bold, daring, and diverse. Our work will strive to be accessible, and we will present it in ways that invite, entertain, and challenge our audience.

We are committed to improving the lives of the citizens of Tampa Bay through our efforts to provide broad access to theatre that represents a high level of artistic achievement, and through educational programs that increase the community's understanding and enjoyment of live theatre.

freeFall Theatre's beautiful sprawling 3-acre campus is home to a wide variety of events from our season of mainstage performances to movies outdoors under the stars on our ""green"". We can host gatherings from meetings to corporate nights to weddings. Call 727-498-5205 X 7 to inquire about event rentals.