D-Gallerie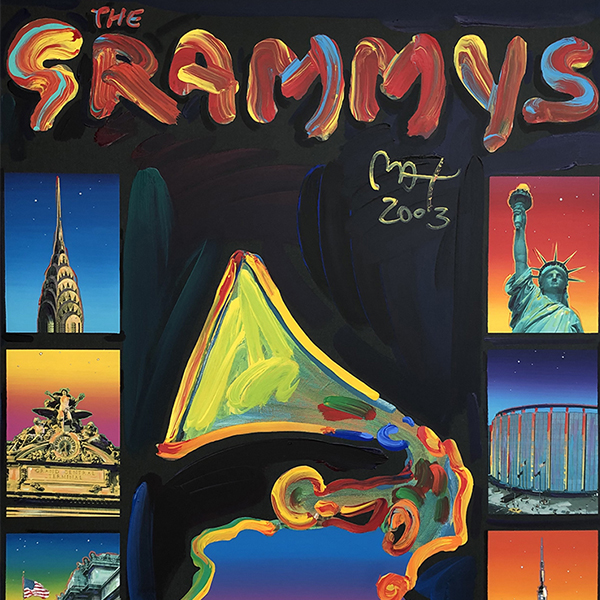 ArtWalk Virtual
Galleries & Studios
D-Gallerie is a family-owned business with roots in South America, and for this reason we aim to help emerging and mid-career artists showcase their works and experience to a broader audience in the United States.

D-Gallerie is an online art gallery that serves aspiring collectors by providing an affordable and accessible alternative to the traditional art market and showcasing top quality emerging and mid-career artists from Latin America and Florida. D-Gallerie provides an unusually unpretentious place where art lovers can participate in the appreciation and collection of original art.

D-Gallerie's mission is to open the art market to all sort of art lovers, which will in turn help the careers of these artists by opening up a vast new market for their work.

We look for artists in some of the most unique and exotic locations to bring to you, our clients, the most exclusive and inspiring pieces of art found in the region. Let us help you find that perfect work.