Al Downing Tampa Bay Jazz Association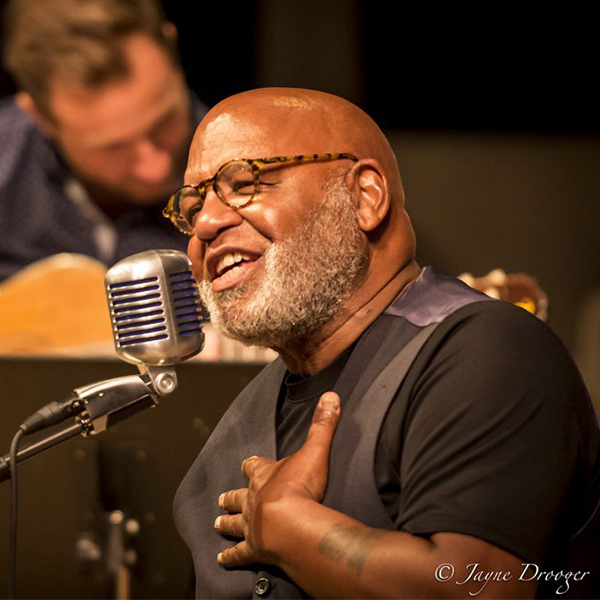 Music
Resource
St Pete Performs
The start of The Al Downing Tampa Bay Jazz Association can be traced to the joint efforts of Al Downing and Ernie Calhoun, renowned saxophonist and humanitarian who still resides in Tampa, Florida.

Its beginnings were in 1981 and emerged from two jazz organizations in 1989. Today it provides jazz opportunities for enthusiasts throughout the Tampa Bay area and awards scholarships every year to high school seniors who plan to study jazz in college.

The primary focus of the association is to encourage the understanding and appreciation of jazz, including live jazz performances, jazz clinics, festivals and events.