Ryota Matsumoto Interdisciplinary Art and Design Studio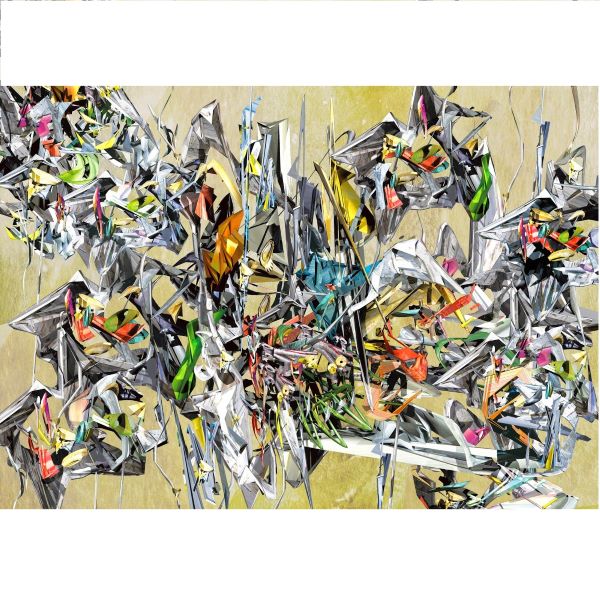 Ryota Matsumoto is an artist, educator, and architect based in the United States, Canada, and Japan.
Born in Tokyo, he was raised in Hong Kong and Japan. He is the principal of Ryota Matsumoto Interdisciplinary Design Studio and the forefather of the postdigital art movement. He received a Master of Architecture degree from the University of Pennsylvania in 2007 after his studies at the Architectural Association in London and Mackintosh School of Architecture, the Glasgow School of Art in the early 90's.
He collaborated with a cofounder of the Metabolist Movement, Kisho Kurokawa, and with Arata Isozaki, Peter Christopherson, and MIT Media Lab.

He has presented his work on multidisciplinary design, visual culture, and urbanism at the 5th symposium of the Imaginaries of the Future at Cornell University, the Espaciocenter workshop at TEA Tenerife Espacio de las Artes, Oslo National Academy of the Arts, UCI Claire Trevor School of the Arts, iDMAa Conference 2017, Network Media Culture Symposium at Machida Museum of Graphic Arts, and NTT InterCommunication Center as a literary critic and artist.
As a video producer and designer, he has worked with Peter Christopherson of Coil and Hipgnosis for Japanese Nike commercial and contributed to his first solo album, Form Grows Rampant as Threshold Houseboys Choir.

He has served as the MFA lecturer at Transart Institute, University of Plymouth. He currently works as a research associate and senior consultant for the New Centre of Research & Practice and the City of Dallas Office of Art and Culture respectively. Matsumoto is the honorary member of British Art Network.

He had solo exhibitions at BYTE Gallery Transylvania University (2015), Los Angeles Center of Digital Art (2016), and Alviani ArtSpace, Pescara (2017).