Luci Westphal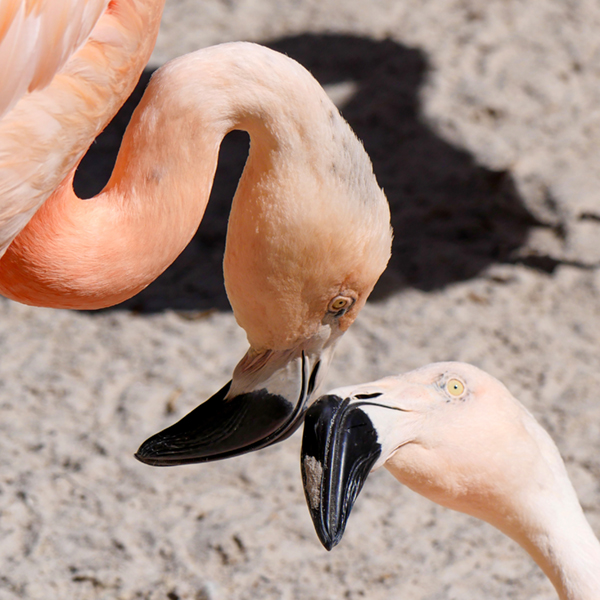 Audio-Video Production
Film
Fine Artist
Photography
Writers
Visual non-fiction storyteller, writer, and social artist with a focus on biophilic art projects to enhance people's well-being by connecting with nature through art.

In her work as a documentary filmmaker, Luci Westphal helps people and non-profits tell their stories and express their ideas and passions - for an informed, connected, and better tomorrow.

Luci grew up in the big sky landscape of the Haseldorfer Marsch near Hamburg, Germany, where she got her first camera at age 8. After graduating from FSU Film School in Florida, she lived in Brooklyn and Berlin, focused mainly on filmmaking. During a few Colorado years, she discovered a passion for landscape photography. Since moving to the St. Pete area in 2018, her camera lens has mostly turned to plants, birds, and other wildlife to be found in local gardens and open spaces.

Recipient of two Jerome Hill New York City Film & Video Production Grants for the documentaries "All God's Children" and "All's Well and Fair," respectively.
Recipient of a St. Petersburg Arts Alliance Individual Artists Award for the "St. Pete Moving Still" project.

Owner and creator behind the happier-making outdoor leisure brand Happier.Place and the bird-focused St. PetersBird.

In April 2022, Luci was appointed as St. Petersburg Historic Kenwood Artist Enclave Liaison.