Fairgrounds St. Pete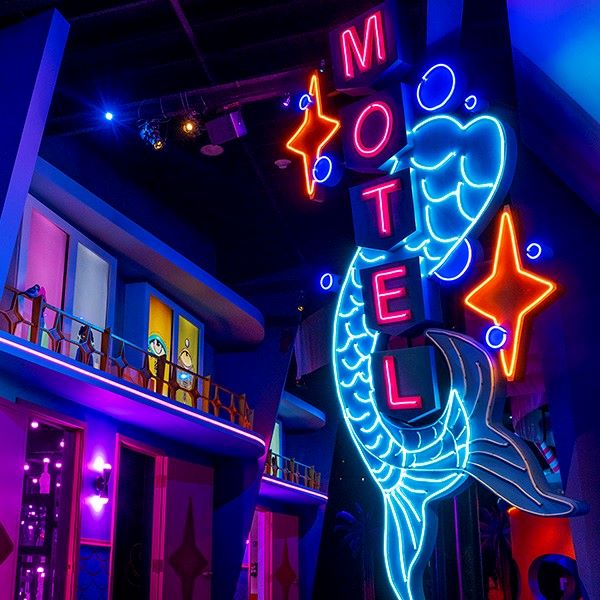 Discover what makes this Florida-inspired experience so weirdly special - come Escape Reality!

Fairgrounds St. Pete is an indoor permanent, explorable immersive art and technology museum where everyone is invited to explore an artist-made world based on original Florida stories. Over 60 local and international artists were commissioned to make art for you to immerse, photograph yourself in and enjoy.

This choose-your-own-experience has multiple ways for you to participate in the narrative celebrating weird, wacky, wonderful Florida.