Carroway + Rose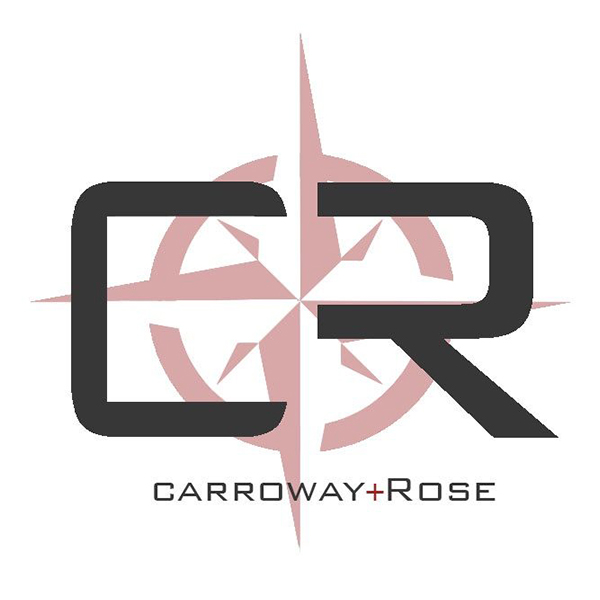 Carroway + Rose works alongside artists and creative small businesses throughout the region to develop unique communications platforms for delivering their narrative to audiences specific to their needs.

The agency offers a full suite of strategic communications and advertising services, including public relations, social media and digital communications and develops communications strategies alongside artistic, business and civic leaders throughout the region.

Carroway + Rose founders sit on numerous philanthropic and professional leadership boards in the markets they serve. The agency dedicates 11% of its earnings to local arts organizations.