Andrea Pawlisz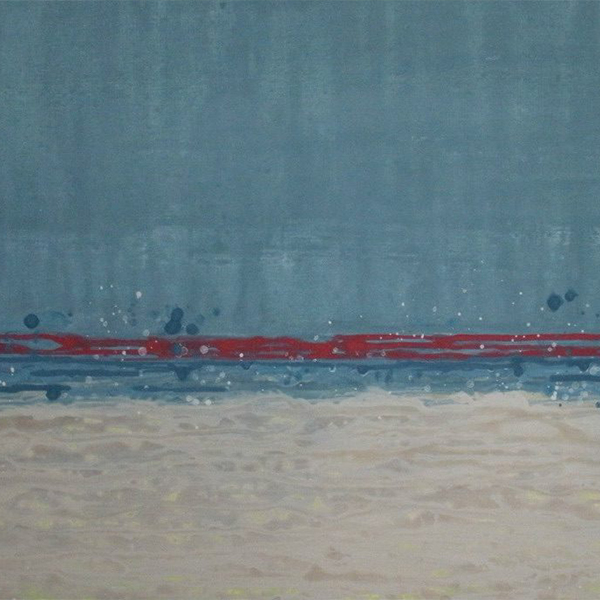 Fine Artist
Graphic Design
Educated in architecture and graphic design, combined with over 30 years of experience, I have developed skills in fine art, advertising, print design, logo design and sign making.

I fill the gap between a freelance designer and a traditional agency by providing a large selection of services without the overhead. My skills are practically applied to graphic design and utilized when I rough out a painting. Painting vintage toys and icons are favorite subjects, best described as pop realism.

My art is displayed in private collections around the world, I display my art at MIZE Gallery and in my studio at the ArtsXchange.