Fernando Chonqui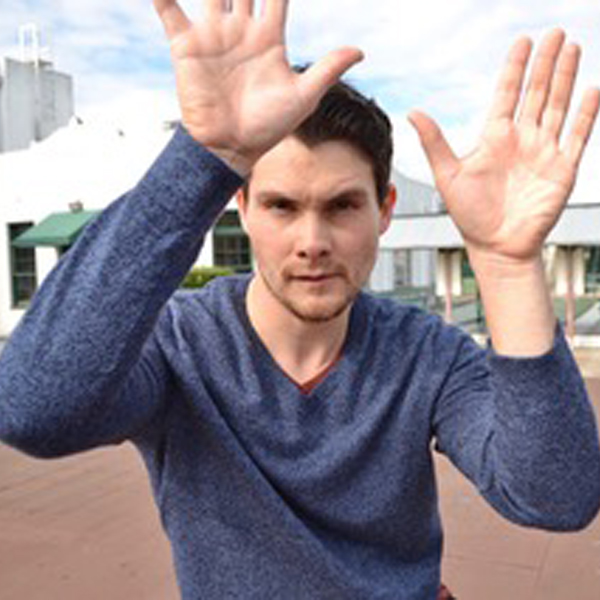 My work is the manifestation of movement that comes from exploring sensations through intentions of the voice, the mind and the body.

Text, or voice, is a crucial element in my work as I believe that the voice is also a body part.

I am inspired by poetry, human behavior, feelings and relationships.