Carrie Kilgore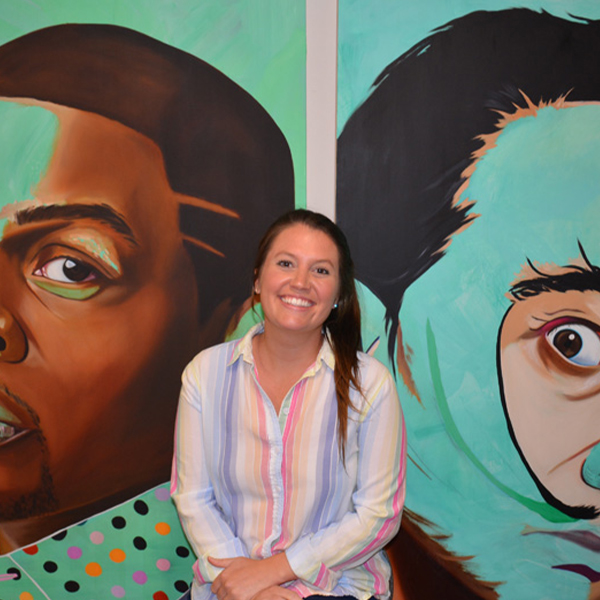 Carrie Kilgore's oil portrait paintings reflect the admiration she has for other artists. To name a few: Chuck Close, Yayoi Kusama, Kehinde Wiley and Keith Richards have all influenced Carrie's life in some way.

This body of work incorporates a new style, a transformation from Carrie's earlier work. She combines traditional portraiture with a contemporary twist. As each artist has a unique way of influencing Carrie, she pieces his or her face together to capture the essence of the individual.

As every painting is one of a kind, Carrie finds her favorite feature in each piece and incorporates that into the next painting, tying them all together. Every color is symbolic, and each section of the face, which is concealed, is intentional.

Visit her art studio at the ArtsXchange in St. Pete's Warehouse Arts District.