projectALCHEMY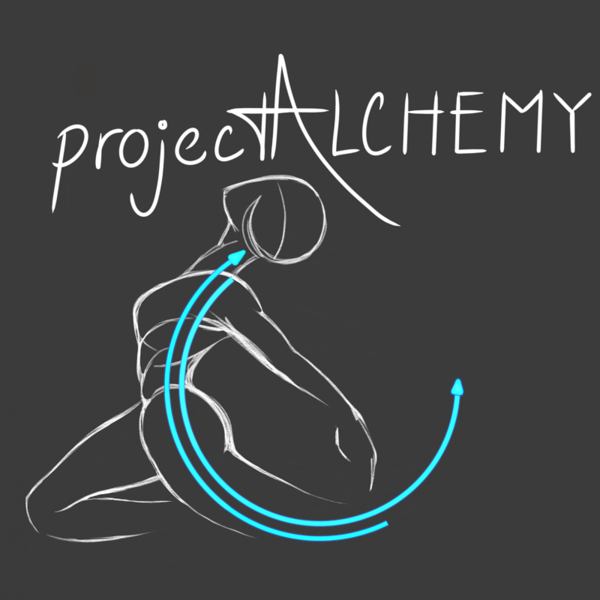 projectALCHEMY is a downtown St. Petersburg dance company based at The Studio@620 under the artistic direction of Alex Jones.

Following the process of alchemy, we create opportunities to propel dance artists, collaborate with of artists outside of our discipline to expand artistic possibilities, and transform spaces making dance more accessible to our community at large.

Our Mission: We produce innovative, collaborative dance events that spark imagination, transform spaces, encourage dialogue and make dance accessible to all.