Max Watson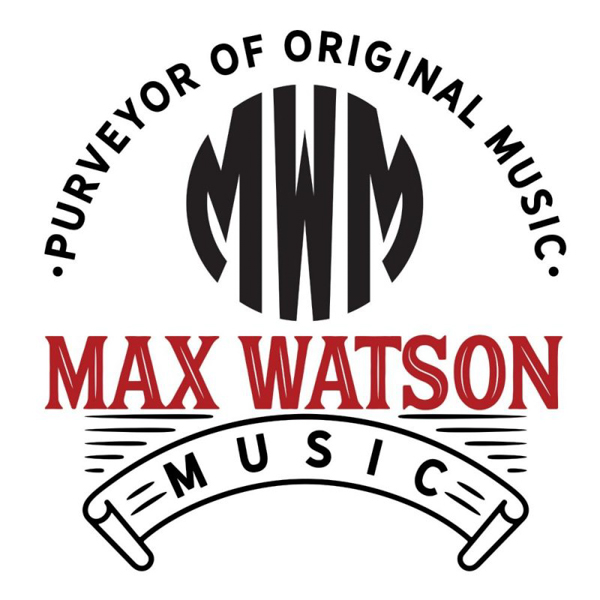 Max Watson is a musician living in St. Petersburg and has performed in the Tampa Bay area for over twenty-five years in a number of genres.

Max is a recipient of a 2019 St. Petersburg Arts Alliance Artist Award. His original music has placed in writing competitions and he has performed in such festivals as the Will McLean Folk Festival.

Max Watson's talents as a musician are multifaceted. He is a composer, writer and arranger. He has created and scored original pieces for projects ranging from short films to nonprofit organizations.

As a formally trained guitarist, Max's skills as a performer range from a full repertoire of classical guitar, to an equally deep catalogue of jazz standards for solo guitar. Samples of these pieces can be viewed by going to the Jazz/Classical tab on his website, maxwatonmusic.com. Max's music is an ideal complement to any formal event, and is the perfect addition to any venue or occasion for which elegance and taste are the expectation.

Max's talents as a musician are as broad as they are deep. Other samples on his website highlight his gifts as a singer-songwriter. Max combines his high level of musicianship with poetically curated words, delivered with an honest voice. His lyrical imagery is vivid and evocative, providing space for multiple points of entry and personal interpretation. His influences range from Sam Beam of Iron & Wine, to Josh Ritter and Colin Hay.

Max's music is created for the purpose of being listened to in environments created for listening, and is sure to be a delight for those who desire to listen. His music is an ideal fit for any event or venue in which the listeners are seeking, above all else, originality.