Brandy Stark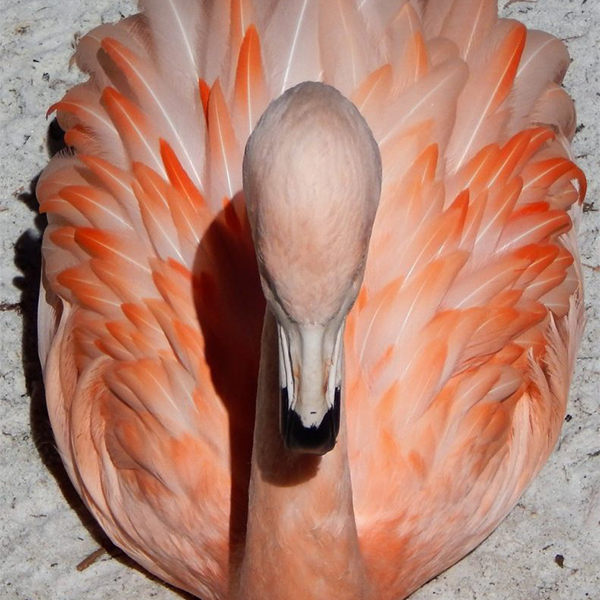 As an educator, I have spent a lifetime studying the shifting dynamics of human culture. I teach about the pride of the ancient world, the marvels of the Middle Ages, and the wildly shifting ways of modern life. It is my passion for these subjects that inspires me as an artist. This enthusiasm is expressed through wrapped wire metal sculptures which host moments of time, personal energies and emotive states. These works become mediums for dialogue."

As Brandy Stark expanded her visual arts career, she became an arts correspondent for the St. Petersburg Times (1998 to 2002). She also wrote for other local publications, including Bayside News, Sterling Powell's City Life and several art-based websites. This gave her invaluable insights to the local artist community and inspired her to work even harder on her own artistic vision.

Much of her creativity intertwines with her educational endeavors. Her undergraduate studies produced a double major in History and Classics from the University of South Florida. She holds a graduate degree in Religious Studies, also from the University of South Florida, and a second graduate degree in Humanities from Tiffin University, Ohio. In December 2017 she completed her third graduate degree in Liberal Studies from the University of South Florida St. Petersburg. She obtained a doctorate in Leadership and Education from Barry University in 2010. She won two National Endowment of the Humanities grants to further her research; Transcendentalism (Concord, Massachusetts, 2009) and Georgia O'Keefe (Albuquerque, New Mexico, 2012).

She is a full time faculty member at St. Petersburg College in the Fine Arts and Humanities Department. She teaches Religious Studies and Humanities courses at the Downtown and Gibbs/St. Petersburg campuses as well as online. She also teaches in the Honors College and for the Study Abroad and Interdisciplinary Studies programs.

Brandy Stark is available to serve as a juror for art exhibitions.