Arts In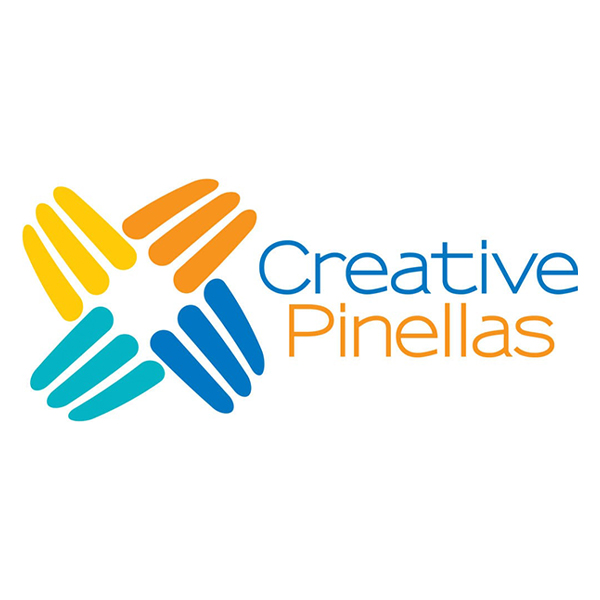 Arts In is a podcast presented by Creative Pinellas that features fascinating conversations with artists and arts leaders from Tampa Bay and beyond.

Visual, literary and performing artists let you listen in on their creative process, and their stories. The series isn't about what they're working on next week, but a thoughtful journey into each artist's body of work, and way of working.

Tune in online at https://creativepinellas.org/podcast/ or subscribe on your favorite podcast service.

Hosted by Barbara St. Clair.
Produced by Sheila Cowley.