BEACON: A Live Experience of Physical Connection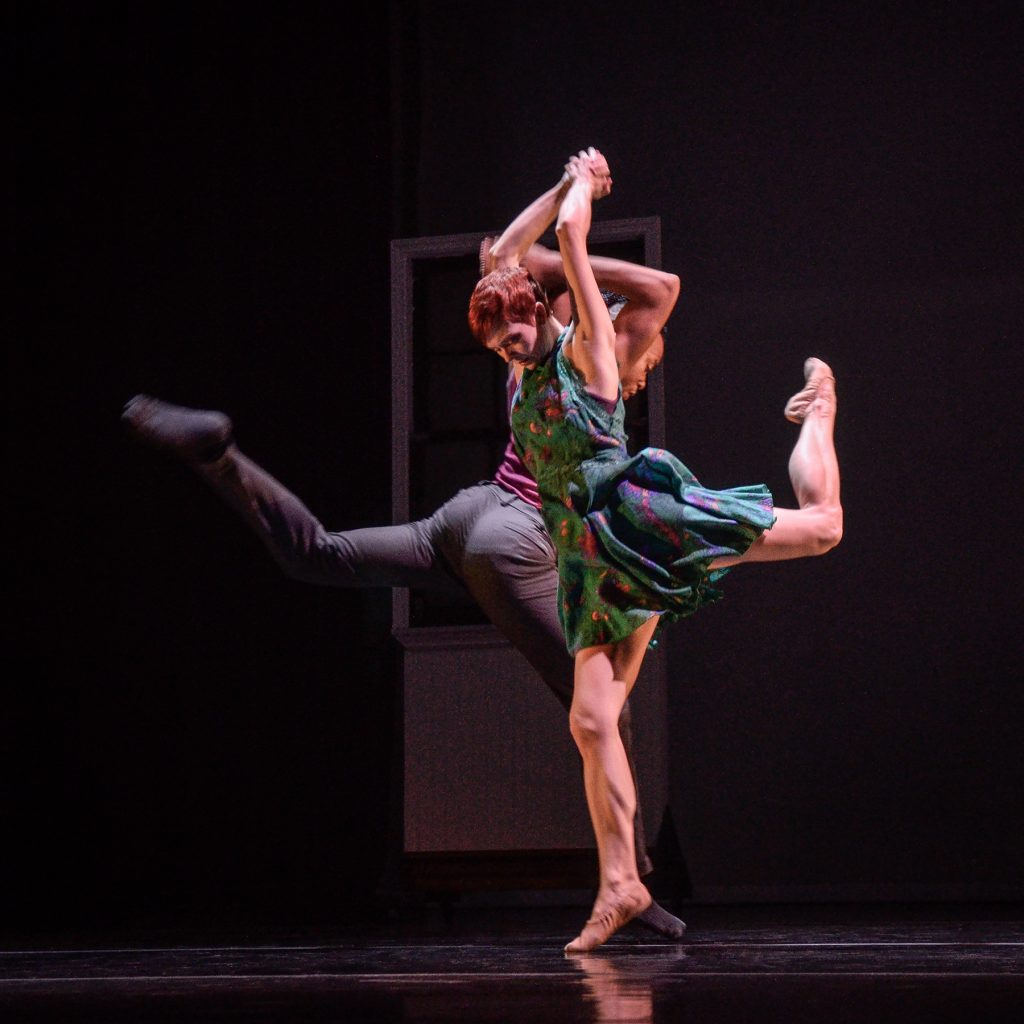 Creative Event
Dance
St Pete Performs
BEACON is a multifaceted producing platform for dance that positively impacts artists who live in the St. Petersburg area.

We believe dance, as an embodied art form, is central to any understanding of our place in the world. It is critical for our communities to come together - even one night a year - to celebrate what dance alone has the power to do through BEACON – honor the potential and beauty of every human body.

BEACON shares The Palladium Theater's beautiful stage once a year, with an essential celebration of adventurous dance.