Amber Lynn Nicol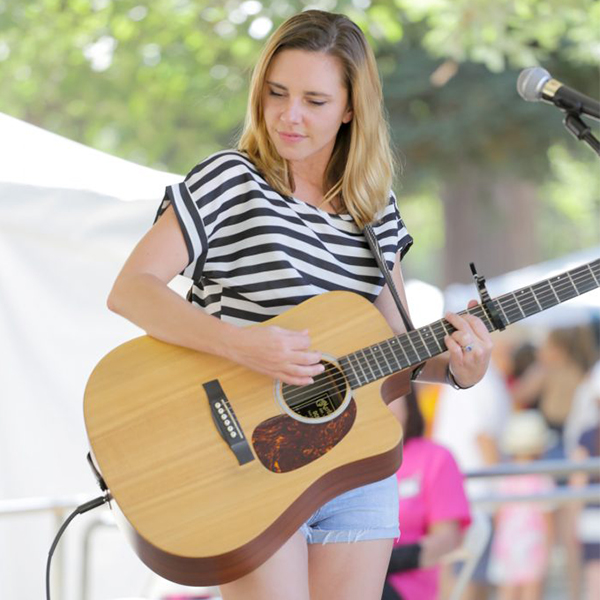 Amber Lynn Nicol is a classically trained singer, songwriter, multi-instrumentalist and record producer.

She has released six studio albums: Beach Day (2011), Broader Horizons (2012), SEVEN (2014), Painted Fish (2015), The Bedroom Sessions (2015), and Endless Summer (2016).

Amber Lynn is an advocate for music, education and the empowerment of youth in the Tampa Bay community. She enjoys inspiring others and helping fellow grow, connect and pursue their creative passions.

Amber Lynn received her B.A. in English along with a Creative Writing Certificate from The University of South Florida. She also holds an Associates Degree with a focus in Liberal Arts and Music. Her influences as a singer-songwriter include Stevie Nicks, Carol King and Jim Croce.