Andi Matheny Acting Studios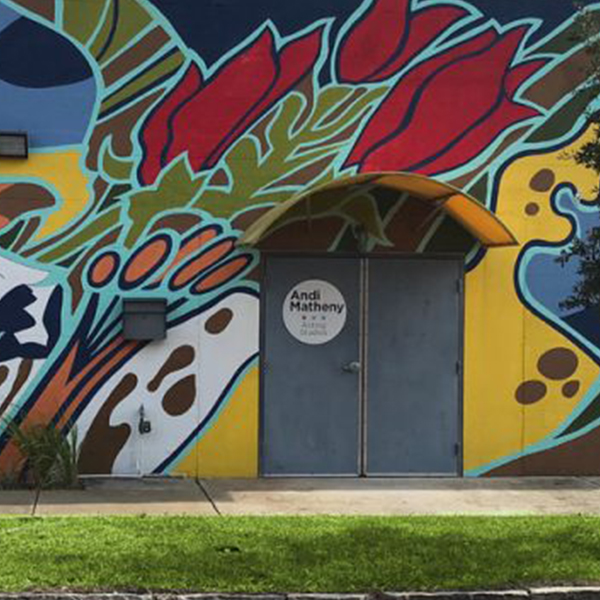 Since 2010, the Andi Matheny Acting Studios has established a reputation as one of the premier training studios for professional actors in the Tampa Bay area.

Founder Andi Matheny's mission is to bring her decades of experience as a working actor in Hollywood to local actors in the Tampa Bay area.

As a result, her students and coaching clients have worked in projects in the southeast and beyond - including Ozark, The Good Girls, Gifted, Hidden Figures, Life of the Party, Bloodline, Bernie the Dolphin, It, Black Mirror, Miss Peregrine's Home for Peculiar Children, Powers, Paying Mr. McGetty, Jurassic World, America Ultra, Katie Fforde, The Red Band Society, Sleepy Hollow, Graceland, Under the Dome, Cell and independent films that have screened at film festivals all across the country.

The Andi Matheny Acting Studios offers an Acting Core Exercise program for new students, scene study, improvisation and a Master Class for adults. There are specialized workshops offered throughout the year, which in the past have included On-Camera training for commercials, TV and film, Acting Business 101, Casting Directors Lori Wyman and Faith Hibbs-Clark, Lee Strasburg Institute alumnus Ron Nummi, Juilliard alumnus Gavin Hawk, Improvisation and many more.

The comedy improvisation group The Hot People are all past and current students of AMAS and perform regularly at the venue, which is one of the few fully equipped black box theaters in the area.