Andi Matheny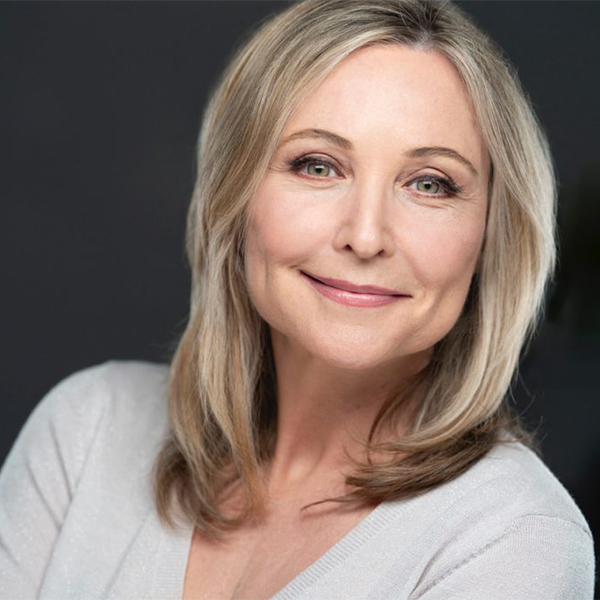 Andi Matheny moved to St. Petersburg in 2010 after a successful career in Hollywood as an actress in TV, film and commercials, talk show host, voiceover artist and live comedy performer.

Andi's film and TV credits include a recurring role as Dr. Kelly Whitley on The Resident, Devious Maids, The Mentalist, Monk, Ugly Betty, The Suite Life of Zack and Cody, Zoey 101, Rules of Engagement, American Zombie, Level 26: Dark Prophecy, The 5th Wave and The Shadow Effect and David Makes Man, to name a few. She hosted the nationally televised talk shows Kwik Witz, Essentials, Fit Resort and Spa and Friends or Lovers and was a member of the improv group ComedySportz. She also wrote and performed her critically acclaimed one-woman show Andi's Act as well as her stand-up comedy act in Los Angeles.

Her local theater credits include the starring role of Corinne in the Seven Deadly Sins play ENVY, written and directed by Stephen Riordan and produced at The Studio@620 by Bob Devin Jones.

Andi has branched out into writing and directing her own film projects. Her directorial debut, the comedy short The Newest Member, won the Jury Prize for Best Florida Film at the 2017 Sunscreen Film Festival. Her web series Good Morning St. Pete! which she wrote and directed and was inspired by her years as a talk show host, premiered at the 2018 Sunscreen Film Festival.

Andi is the founder of the Andi Matheny Acting Studios, which has trained hundreds of local actors and gained the reputation of one of the premier acting studios in the Tampa Bay area.