Mimi Howard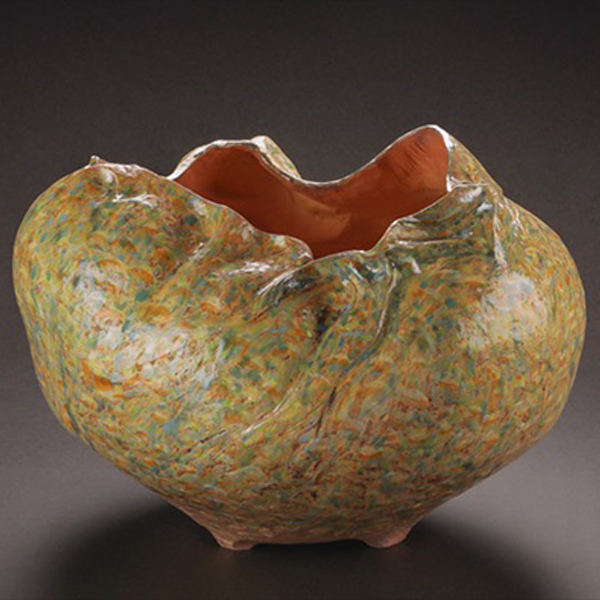 Inspiration: My garden and all things left in their natural state.

Clay can be stretched, pushed and pulled into amazing and beautiful forms. I create my work so that those who see and touch it can readily experience the fluid movement, natural edges, turns and hidden crevices. I am not trying to replicate what I see in nature, but instead, celebrate it.

Each vessel is a combination of wheel-thrown and hand-built clay that is fired multiple times in the kiln until the desired effect is achieved.

Howard has been working in clay as both an artist and teacher for the past 35 years. She earned her BA, MS and MFA in the Midwest and has participated in numerous invitational and juried exhibitions. She is represented in both public and private collections throughout the US.

She maintains a studio at Brick Street Clay in the Warehouse Arts District.

Or call for a private appointment and conversation.