Ari Robinson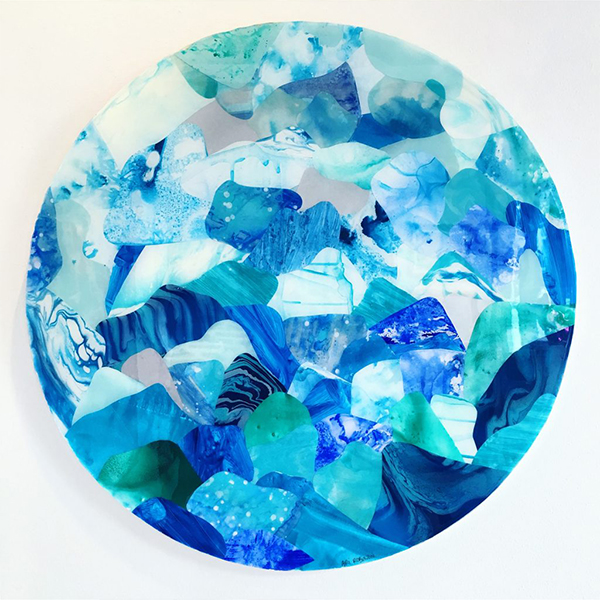 Ari Robinson is a collage artist in St. Petersburg. Her work is approached by a creative execution driven by process and spontaneity - focused on form, color, and energy.

Informed with an intuitive sense of color and space, she establishes the direction of each piece layer by layer until the work feels grounded with a sense of fluidity. Color is a very important component in her works as it has the ability to evoke feelings of something transcendent or suggest a transcendent space.

Ari received her B.F.A. in Studio Art from Lindenwood University in 2015. Some of her clients/press include: Georges Dubouef (Quintissential Wines), Nikki Beach Miami, Tampa Bay Times, Packaging of the World and Hennessy Paradis Imperial.