St Petersburg Ballet Conservatory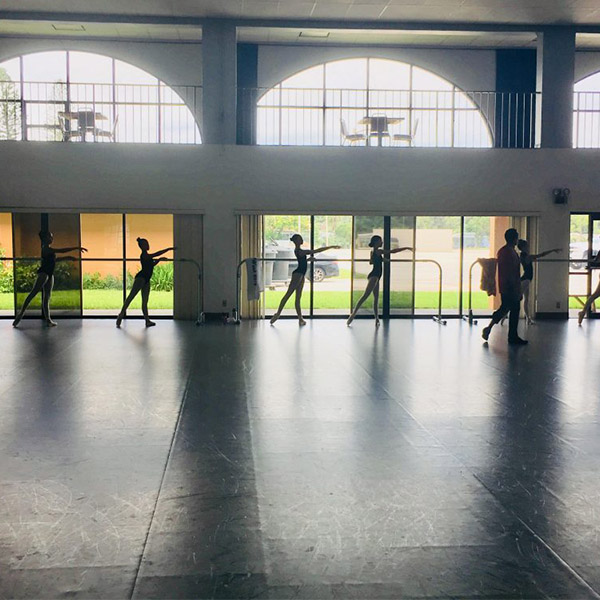 Classes
Dance
St Pete Performs
We believe that dance is an essential piece of an ever-growing arts community, performing the infinite possibilities of human expression.

The St. Petersburg Ballet Conservatory educates and advances dancers by addressing the needs, training and passion of these artists and performers.

By providing exposure to nationally recognized instructors, directors, choreographers and experienced dancers, SPBC enhances the vibrant, growing arts community of the St. Petersburg area and provides disciplined, dynamic education and training to expand the performing arts of the nation as a whole.

We represent the amazing diversity of the local area and will never discriminate against anyone, especially based on gender, race, ethnicity, religion, disability or lifestyle preference. Anyone wanting to work hard to be a great dancer is welcome to be a part of something great at the St. Petersburg Ballet Conservatory.