Nuclear Sky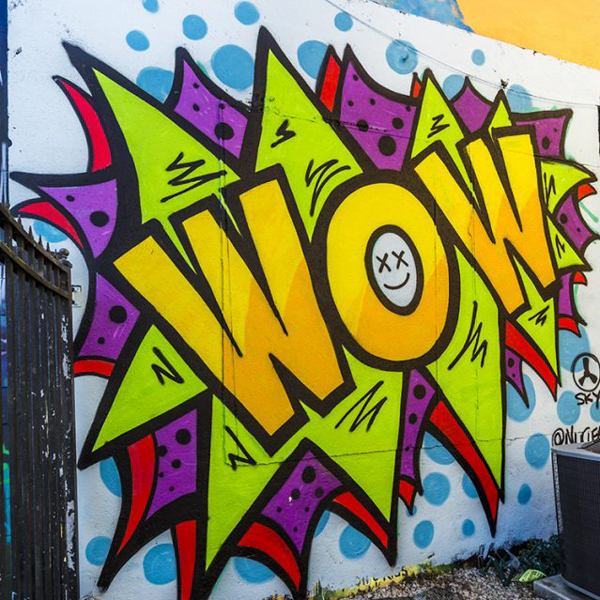 Fine Artist
Graphic Design
Mural Artist
Nuclear Sky (a.k.a. Skylar Suarez) is a painter, muralist and illustrator from the Tampa Bay area.

Growing up in large cities, I was always inspired by street art and urban style. I am drawn to bright, vibrant colours that pop and make people look twice.

I believe art should be accessible to everyone - I am an ally and advocate of diversity in all areas of life, and it is my pleasure to serve and inspire as many communities as I can. My goal is to bring colour and inspiration to every neighbourhood I get the chance to.

If you are interested in making something awesome, please check out my portfolio at NuclearSkyArt.com, and feel free to support me on any of my social media.