Angela Bond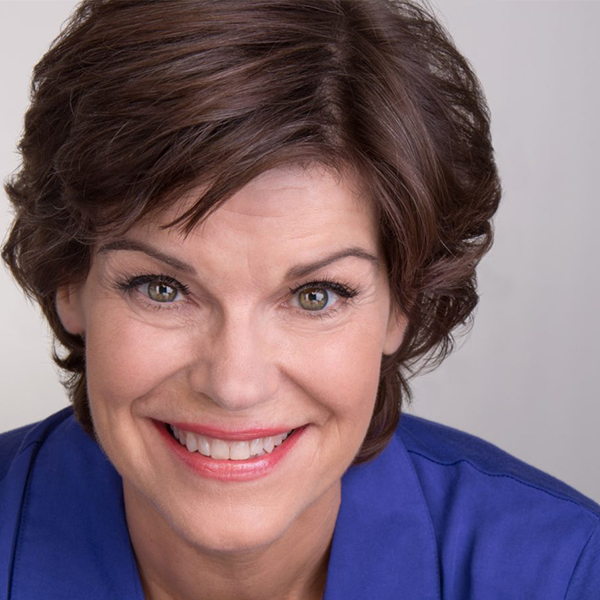 Angela Bond has spent over 30 years in professional theater as an actress, teacher and director.

Acting credits include Eva in Evita (Sarasota Handy Award), Lilli/Kate in Kiss Me Kate (Sarasota Handy Award), Marie in Fiorello! (Sarasota Handy Nomination) and Aretta Webb in the world premiere of Webb's City: The Musical (Creative Loafing Best of the Bay Readers' Choice).

She has performed starring roles at every professional theatre in Tampa Bay, and has appeared on stages in New York City (including Broadway), Europe and summer stock (with Barbara Eden, Loni Anderson and Jerome Hines). Film and TV credits include Free Ride with Anna Paquin, Revolution, Nashville and Sleepy Hollow.

As a director, her work has been seen at The Studio@620, Suncoast Players, American Stage, St. Petersburg City Theatre and Stageworks.

In addition, Angela has taught adult acting and teen musical theatre at American Stage and adult musical theatre at the Patel Conservatory. A graduate of the theatre program at Rollins College, Angela studied with world-renowned acting teachers Eric Morris, Wynn Handman and Michael Howard in NYC.

She is a proud member Actors' Equity Association and SAG-AFTRA, and a board member of the St. Petersburg Arts Alliance.