Alli Arnold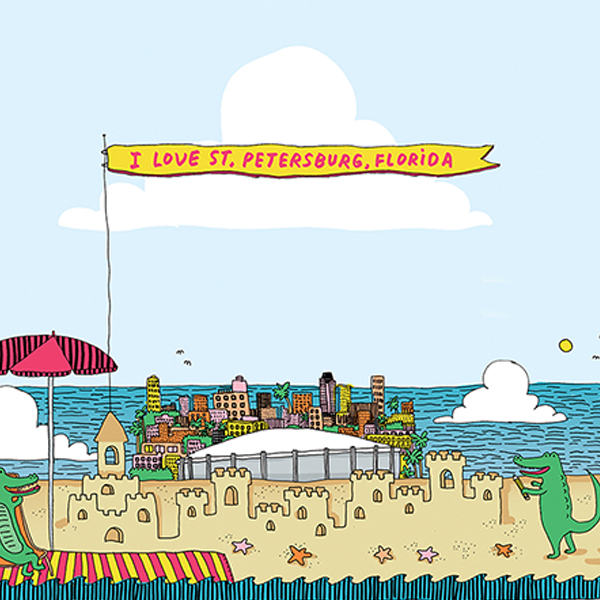 Alli Arnold's illustrations disarm, charm and welcome viewers into her hand-drawn world with a simplicity and warmth not traditionally associated with high-end illustration.

"Her drawings are infallibly charming. Alli has a way of enlivening everything she touches, creating work that is both witty and gorgeous," said Claire Dederer, author of The New York Times Bestseller Poser: My Life in Twenty-Three Yoga Poses.

A graduate of Parson School of Design, Arnold cut her teeth on illustration in Seattle before returning to her native New York City. Her clients include The New York Times, Boston Globe, Travel + Leisure, Real Simple, Washingtonian Magazine and Chronicle Books.

She also illustrates for luxury retail brands including Bergdorf Goodman, Tiffany & Co., Neiman Marcus, Barneys New York and kate spade.