Evan Neidich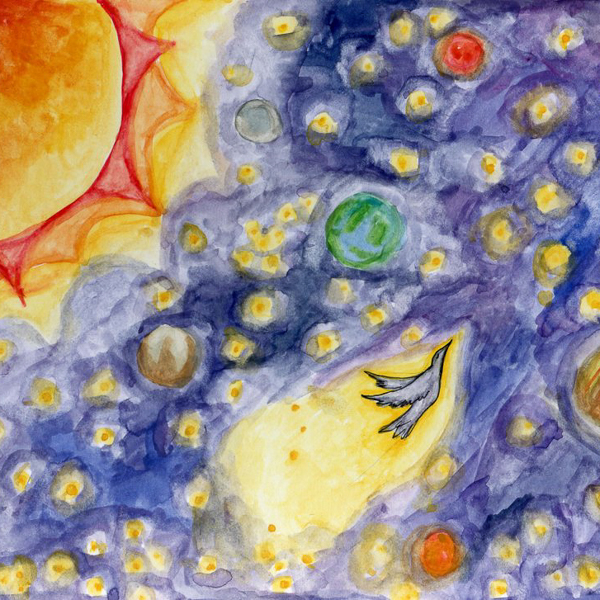 My design company is Fox & Crow Paper in St. Petersburg. The goal of my work is to make people smile, activate their imagination and help spread love.

I create original art, prints, greeting cards, enamel pins, patches and hand-sewn coloring books inspired by animals, children's books, nature, science and imagination.

I also love working with clients to help them bring a vision to life.  I do logos, wedding invitations, custom stationery, artwork and murals - just about any kind of art I can get my hands on!