Cecilia Lueza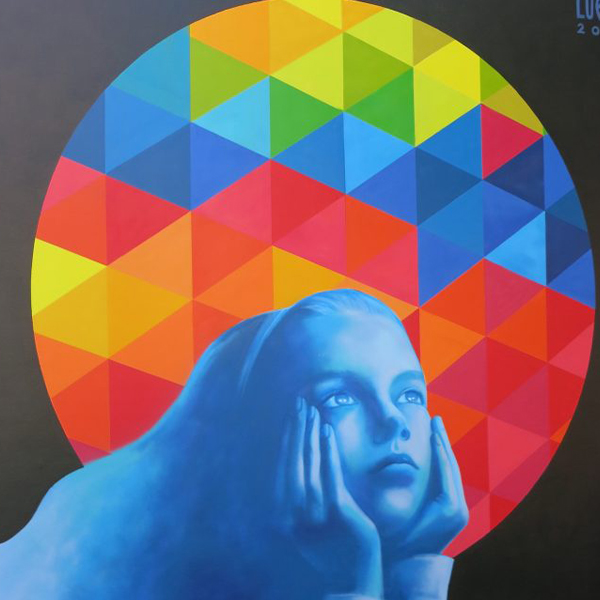 Argentine-born, American-based artist and sculptor Cecilia Lueza, studied visual arts at the University of La Plata in Buenos Aires. Today, she is well known for creating vibrant public art pieces in a range of mixed media.

Throughout her career, Lueza has intensely explored a wide range of artistic media, from traditional ones like painting and sculpture - in wood, metal, acrylic and polyurethane - to monumental projects like street murals and public art installations.

Since 2000 she have been working on a variety of public art projects in many cities throughout the United States. Her work was been exhibited at Art Miami, Arteamericas, and Scope Miami, and in the last year she completed public art pieces in cities including Washington DC, Jacksonville, Cedar Rapids and St Petersburg.

She is represented by Onessimo Fine Art in Palm Beach Gardens and Mary Martin Art Gallery in Naples FL.

Her eye-catching murals in St. Petersburg include the colorful intersection at Central Avenue and 5th Street, and a nature-inspired mural on 4th Street North near 23rd Avenue North, created in collaboration with the artist DAAS to beautify and celebrate the historic Crescent Heights neighborhood.