Academy of Ballet Arts - St Petersburg Ballet Company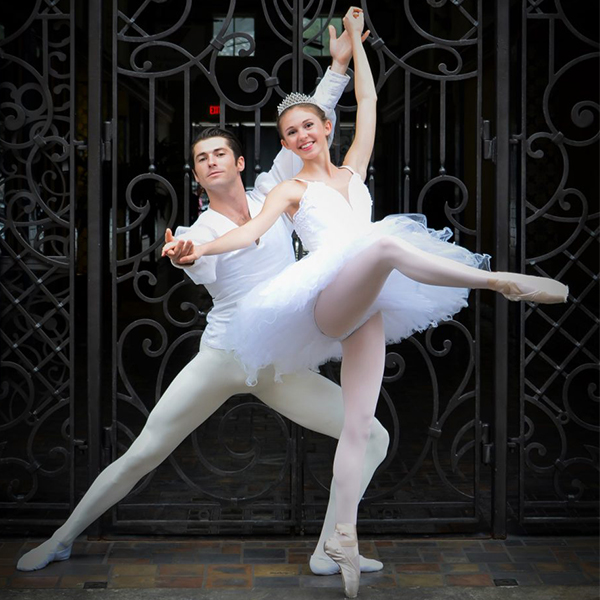 Classes
Dance
St Pete Performs
Academy of Ballet Arts has been dancing in St. Petersburg since 1969. As one of the most established dance studios in the Tampa Bay area we offer professional dance instruction to boys and girls as young as 3. Our classes are for beginners to adults.

We are a non-profit, pre-professional dance academy whose primary focus is to provide professional dance instruction to an under-served urban community known as Midtown in the heart of St. Petersburg.

The Academy does not give recitals. We feel that class time is better spent learning dance technique. Students who demonstrate the maturity and ability to perform will be encouraged to audition for community productions and specific performance opportunities with the St. Petersburg Ballet Company.

Our St. Petersburg Ballet Company performs our annual production of the Nutcracker as well as a Spring Show at the Palladium each year. We also perform at a number of venues in the Tampa Bay area throughout the year. Dancers and instructors from our studio participate in the Great American Teach-In each November.