Galleries On The Go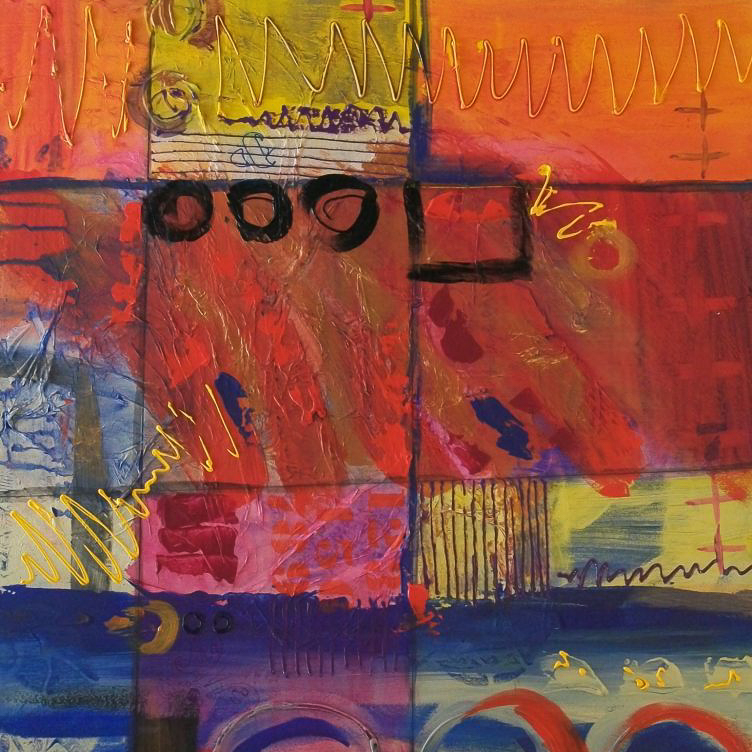 We create gallery space where the traffic is--in office buildings and municipal centers.

Our service bridges the gap between artist and venue, offering high-quality fine art to the building manager and new, exciting ways for artists to show and sell their work.

Our fine art programs combine real world and virtual resources for professionals and artists alike.  Since our inception in 2013 we have grown from one location to over 14 providing creative projects throughout Hillsborough and Pinellas counties.

Our unique offerings include professional asset management, art consulting, art commissions, graphic design, creative project management, fine art leasing programs and subscription and finance options.