Davidson Fine Art & Zebra Color Lab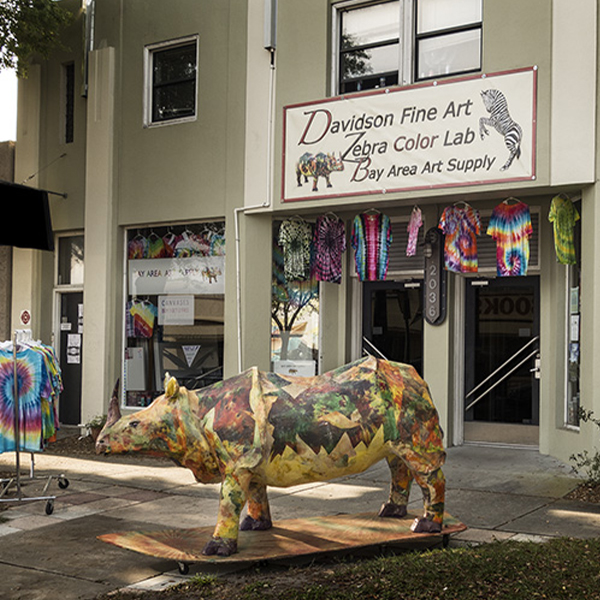 Art Gallery, Custom Framing, Giclee Printing, Art Supplies and Film Processing.

Our multifaceted art space includes a gallery with rotating exhibits, a film-processing lab, a custom framing shop, an archival printing shop and small art supply store in the heart of the Grand Central Arts District.

Each of our framers has 30 years or more of experience. We are the one of the last film processors in the Bay area.