Catherine Woods - C Glass Studio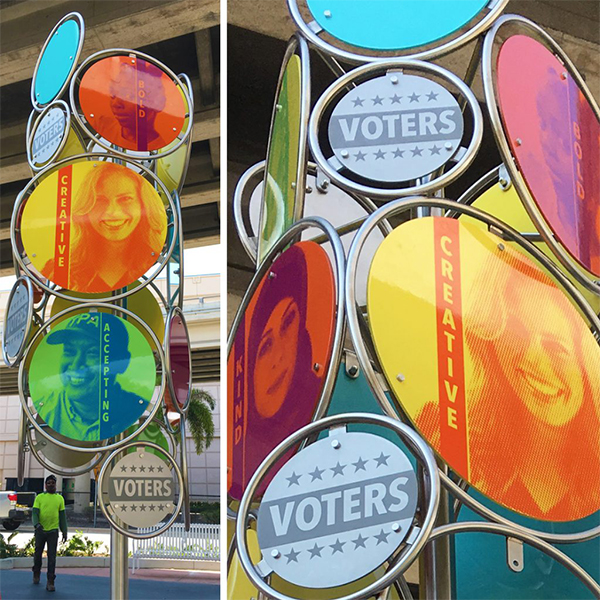 A woman-owned business, C Glass Studio LLC has been creating artwork for the public sector since 2002.

Projects include gateway signature sculptures, suspended artworks, in-ground artworks and temporary projects, each taking into consideration the personality of the community and honoring the architecture where they are sited.

Principal Catherine Woods is a nationally recognized artist working primarily in architectural glass and metal, whose works have been featured in national publications 'Sculpture Review' and 'Public Art Review' magazines, as well as local publications, 'Tampa Bay Magazine' and the 'Tampa Bay Times'.

Her award-winning work has been recognized by Americans for the Arts prestigious public art competition 'Year in Review'. Catherine is also a practiced and engaging public speaker.