Sunscreen Film Festival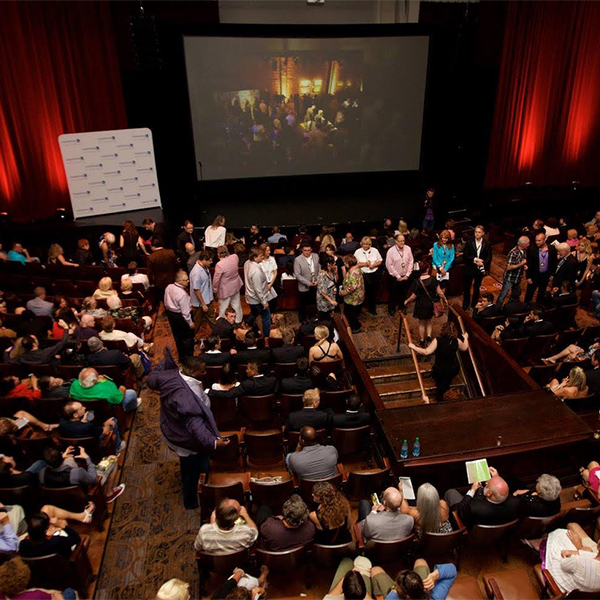 Creative Event
Film
St Pete Performs
The Sunscreen Film Festival is an internationally recognized event. It was voted one of the "25 Coolest Film Fests" in the country and was one of only 23 Film Fests in the country to be sponsored by the Academy of Motion Picture Arts and Sciences (the Oscars) for 2013-2014.

In 2013 the festival expanded to Los Angeles and now holds the Florida version in the spring and the Los Angeles version in the fall each year.

A non-profit 501(c)3 dedicated to education, economic development, the art of visual storytelling, enhancing opportunities for local filmmakers to develop their craft and art, and increasing the public's awareness and support of local filmmaking as a cultural and economic asset.

On movie screens throughout downtown St Petersburg each April.