St Petersburg Jazz Festival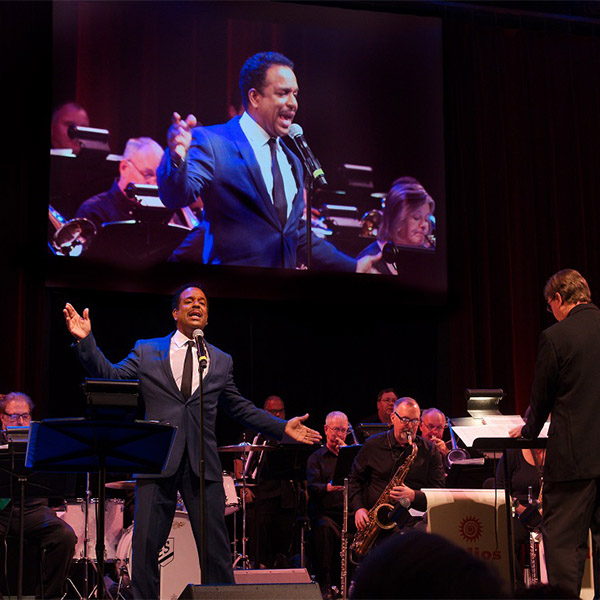 Creative Event
Music
St Pete Performs
The annual St. Petersburg Jazz Festival brings 5 evenings of great jazz to St. Petersburg.

Presented by the nonprofit EMIT, the St. Petersburg Jazz Festival offers diverse programming including Latin Jazz, big band, original works and theme-based music.  Workshops with guest and area artists are also scheduled.

Featured artists have included: Kevin Mahogany, Fred Johnson, Kathy Kosins, Helios Jazz Orchestra, Antonio Adolfo, The Claudia Quintet, Sue Terry, Silvano Monasterios Trio, Whitney James, Shawn Brown Group, Viva Cal!, Marty Morell Group, Ronnie Burrage Trio, Guisando Caliente, The Powell Brothers Quintet, LaRue Nickelson Quartet, Denise Moore, La Lucha, O Som Do Jazz and others.

In addition to the annual jazz festival, we program jazz concerts throughout the year.  For more information, see our website.