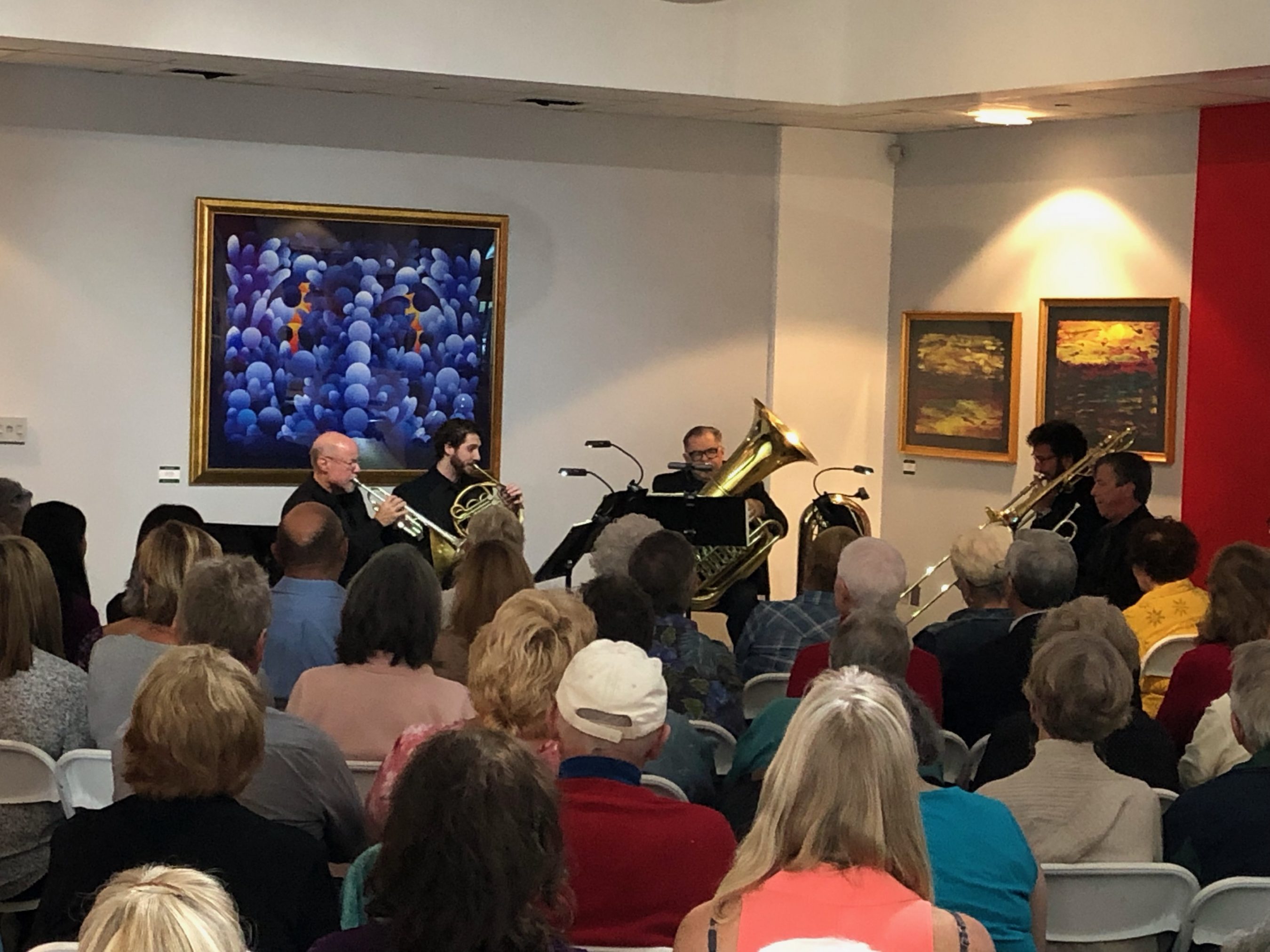 The St. Pete Arts Alliance hosts workshops, classes, talks and special events to bring our arts community together. Many are free – and online events are often recorded for later viewing.
In addition, our members and artist grantees are quite busy in the community. Check our calendar below to see what artsy event you can attend next!
There are dozens of art events happening in St. Petersburg almost every night of the week.  We track as many as we can, so please note this is not an all-inclusive list.
Also, check out our Education page for more information about upcoming Arts Business related events.