A Very Gay Mural Scavenger Hunt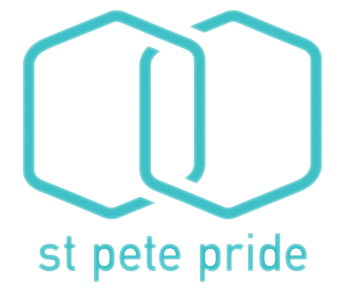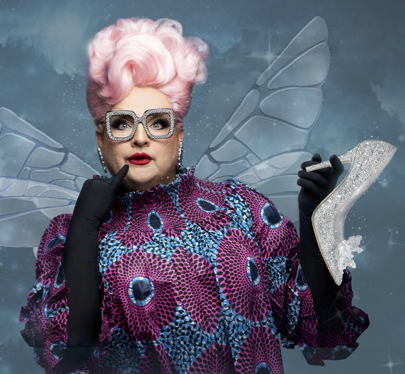 Find your pride while getting lost in the streets of St. Pete on a SHINE mural scavenger hunt hosted by your favorite drag performer, freeFall Theatre's Matthew McGee. Follow video clues from one mural to another in search of Cinderella's missing stiletto. Download the free PixelStix app and decipher the clues as your Fairy Dragmother recounts the tale of Cinderella's wild night out. Find the lost stiletto for a chance to win the grand prize! 
When: St. Pete Pride, Arts & Qulture Week, June 12-19, 2021
Where: Starting location will be announced in June
How: Register your team using the form below and download the free PixelStix app to access video clues. 
Things to Know:
The scavenger hunt can be completed individually or as a team. Teams are recommended for documentation purposes but not required.
No more than 6 people on a team. 
Please assign one (1) team captain who will be the primary contact person in the event that your team wins. 
Your team captain must be the only person on the team using their phone to access clues otherwise we will not be able to verify you've completed the scavenger hunt. 
The scavenger hunt may be completed at any time during St. Pete Pride's Arts & Qulture week, starting June 12 at 9 am and ending June 19 at 6 pm. Please allow 2-3 hours to complete the course. Daylight hours are recommended for photos and bonus opportunities.
Every individual or team that completes the scavenger hunt will be entered to win the grand prize. The winner will be randomly selected. 1 entry per team. 
Prizes will be announced in June. Winners announced June 25th. 
Additional prizes will be awarded for bonus challenges (details TBD). Must have a valid Instagram account to participate
If the PixelStix plaque shows you content from the SHINE website, you are at the wrong mural. The correct mural will immediately give you access to Your Fairy Godmother's next clue.