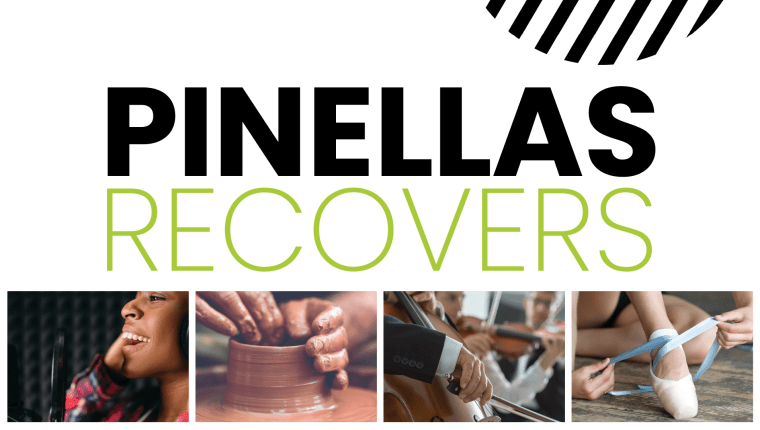 The St. Petersburg Arts Alliance is thrilled to have been selected to receive a $50,000 Pinellas Recovers Grant. This funding will help support our efforts to provide arts education programs for underserved youth, and coordinate our advocacy efforts for artistic programming throughout Pinellas County schools. Some of those programs include Arts for A Complete Education (ACE), Funding Futures, ArtWalk, and the SHINE Mural Festival.
We are incredibly honored to have been selected and know this money will go a long way to help artists in our community.
To find out more about the Pinellas Recovers Grant program, click here.